We make it easy to get instant pricing and purchase your metal at the click of a button. Track your order progress, get notified when it ships, and follow your shipment online until it's delivered. It's that easy!
This error message is only visible to WordPress admins
Error: Invalid Feed ID.
This Rolled Alloys facility is located in Streamwood, Illinois – right outside Chicago. It is a 69,000 square foot bar processing facility. The industries we serve are Aerospace, Oil & Gas, Medical, Energy, Space Exploration and Firearms. Selling primarily to machine shops. We are one of the industry leaders in efficiency and lead time offering next day delivery.
Our processing includes Abrasive Saws, Cold Saws, Band Saws, Rod Coil Straightening and Cutting. The Cold Saw cuts a 3″ bar in as little as 10 seconds as opposed the standard 2.5 minutes on a band saw.  
Our team here is always growing which includes full time, contract, interns, and we're looking to add more. We consistently stride to give top-notch service and deliver advanced technical knowledge.  
Our My Account Dashboard allows customers to Quote, Buy, and Track 24/7 with online support available from 8am to 8pm EST to answer any questions.  
Rolled Alloys Chicago
STREAMWOOD ILLINOIS
711 Phoenix Lake Ave.
Streamwood IL, 60107-2278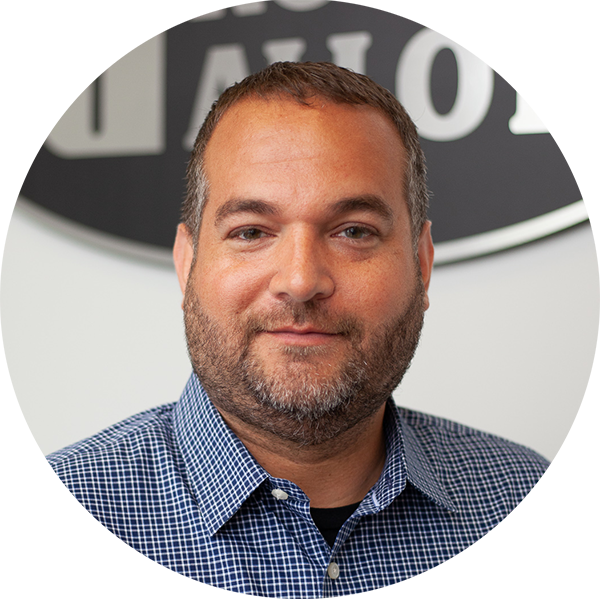 Rob Korose
General Manager Streamwood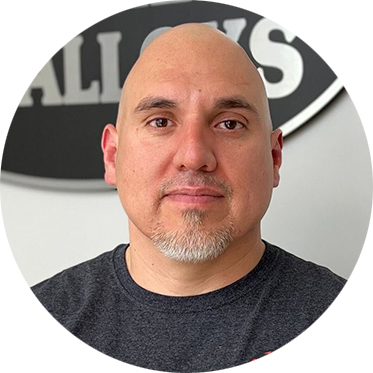 Richie Gavina
Operations Manager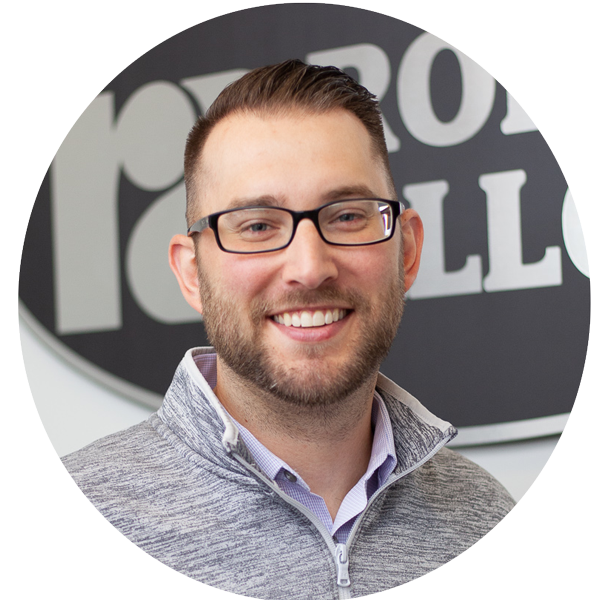 David Neuman
Inside Sales Manager