We make it easy to get instant pricing and purchase your metal at the click of a button. Track your order progress, get notified when it ships, and follow your shipment online until it's delivered. It's that easy!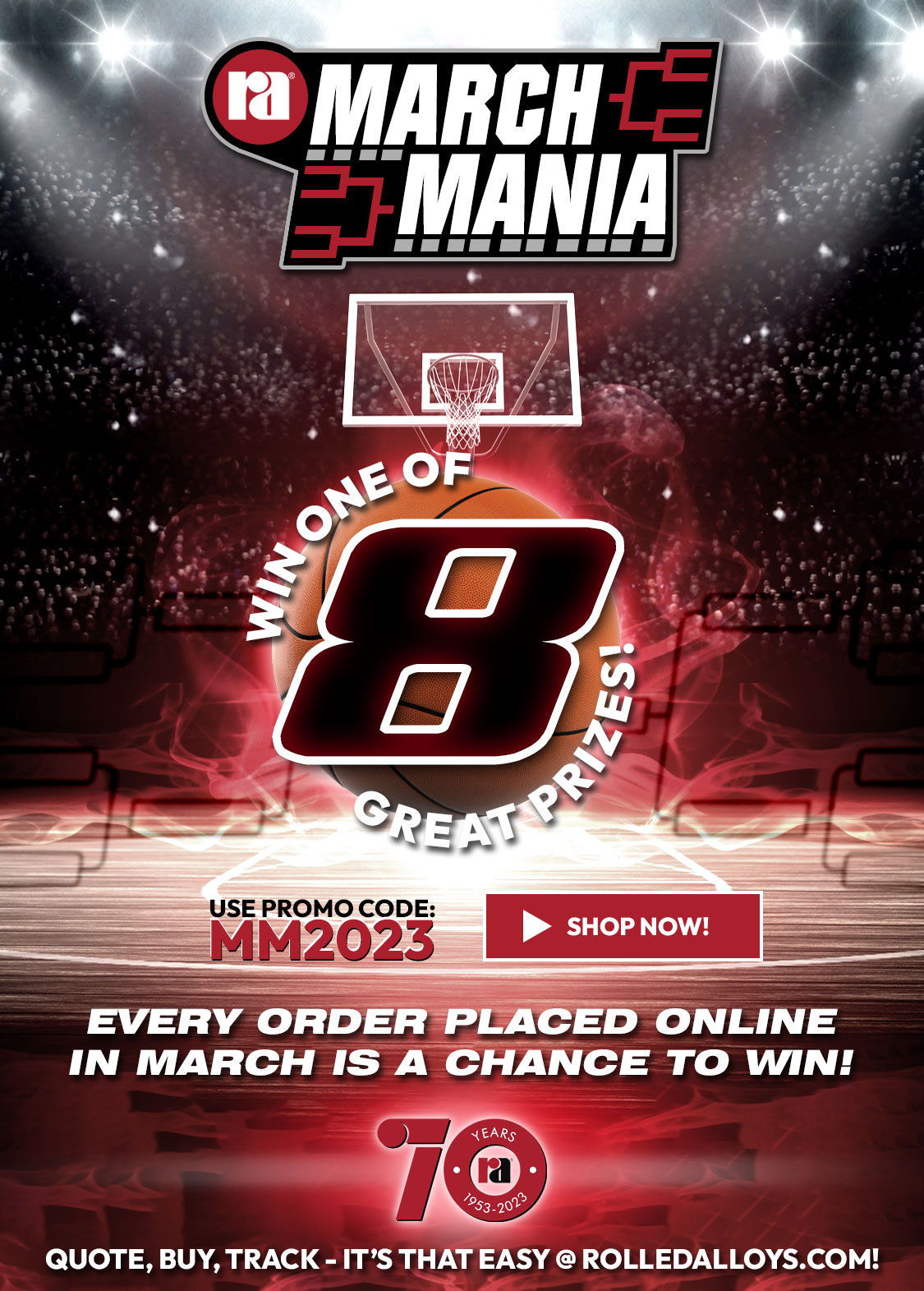 Every order made online in March is a chance to win 1 of 8 great prizes!
Read More »
316/316L is the most commonly used austenitic stainless steel in the chemical process industry. The addition of molybdenum increases general corrosion resistance, improves chloride pitting resistance and strengthens the alloy in high temperature service. Through the controlled addition of nitrogen it is common for 316/316L to meet the mechanical properties of 316 straight grade, while maintaining a low carbon content.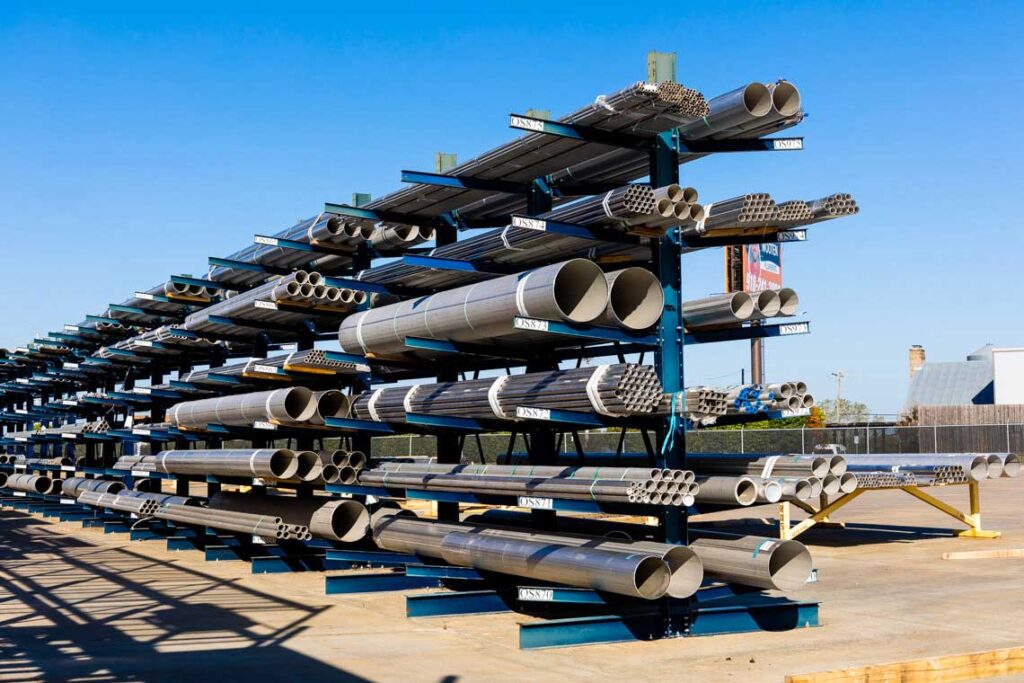 Features
Specifications
Common Trade Names
Applications
Literature
Features
Improved general and localized corrosion to 304/304L stainless
Good formability
Good weldability
Specifications
Common Trade Names
Applications
Literature