We make it easy to get instant pricing and purchase your metal at the click of a button. Track your order progress, get notified when it ships, and follow your shipment online until it's delivered. It's that easy!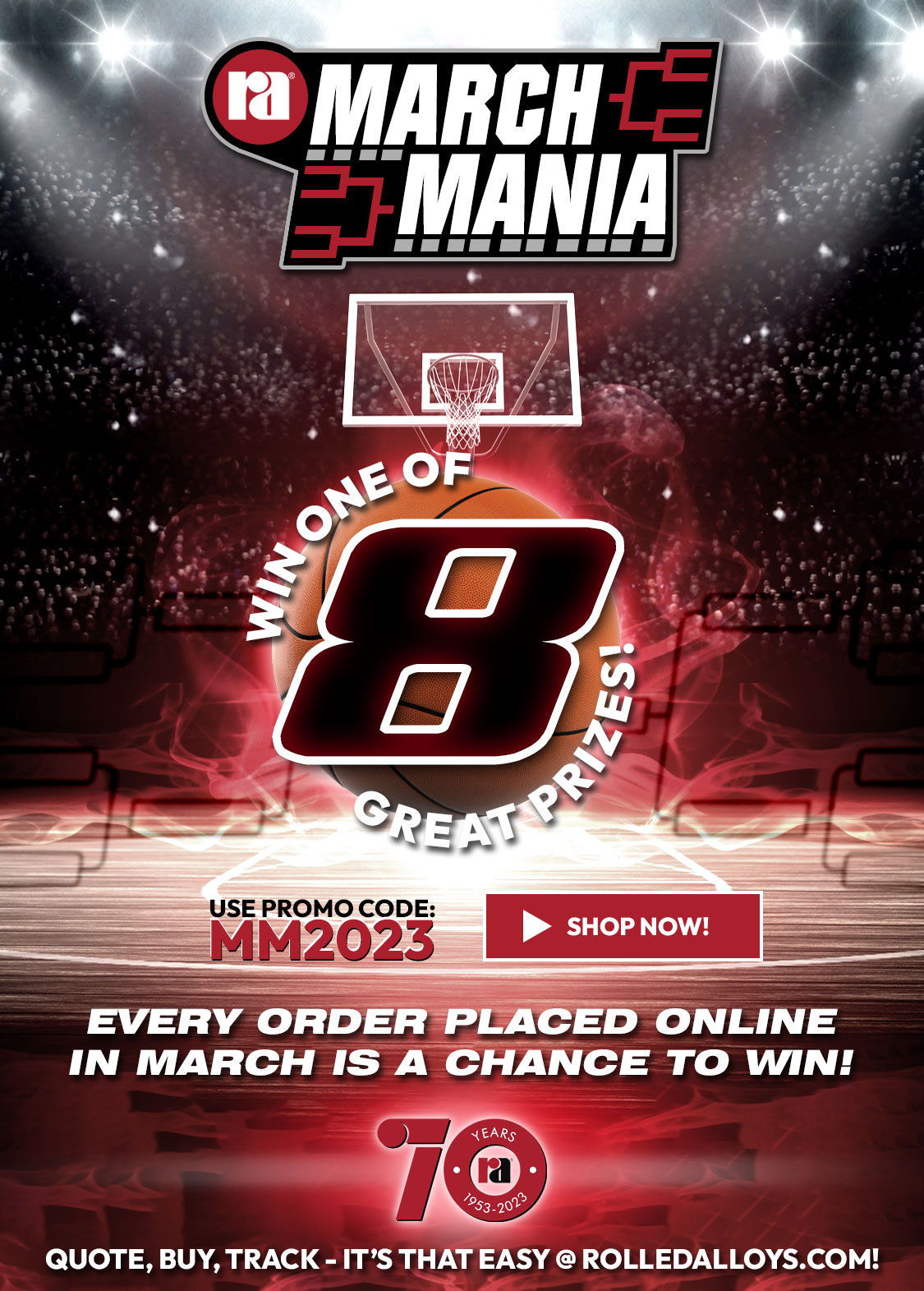 Every order made online in March is a chance to win 1 of 8 great prizes!
Read More »
Inconel
®
718 is a high-strength nickel base superalloy used for cryogenic temperatures up to long term service at 1200°F. The alloy is readily fabricated and may be welded in either the annealed or precipitation (age) hardened condition. Anneal 1700 -1850°F, air cool or faster. Age 1325°F 8 hours, furnace cool to hold at 1150°F, for a total aging time of 18 hours, air cool. Alloy 718 will show a contraction of 0.0008 inch/inch after precipitation hardening.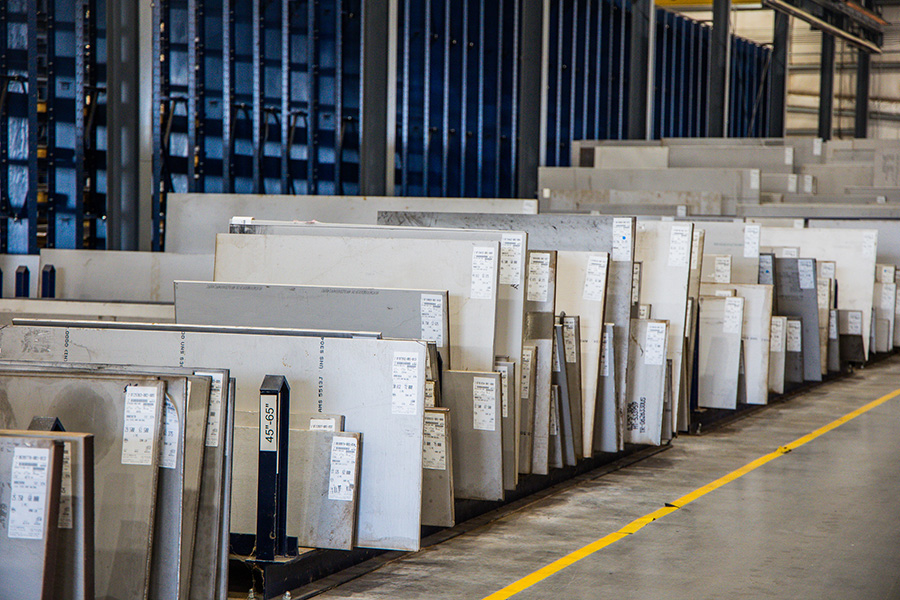 Features
Specifications
Common Trade Names
Applications
Literature
Features
Good mechanical properties: tensile, fatigue and creep-rupture
Excellent welding characteristics, resistant to postweld age cracking
Oxidation resistant throughout its useful temperature range
Specifications
Common Trade Names
Applications
Literature