We make it easy to get instant pricing and purchase your metal at the click of a button. Track your order progress, get notified when it ships, and follow your shipment online until it's delivered. It's that easy!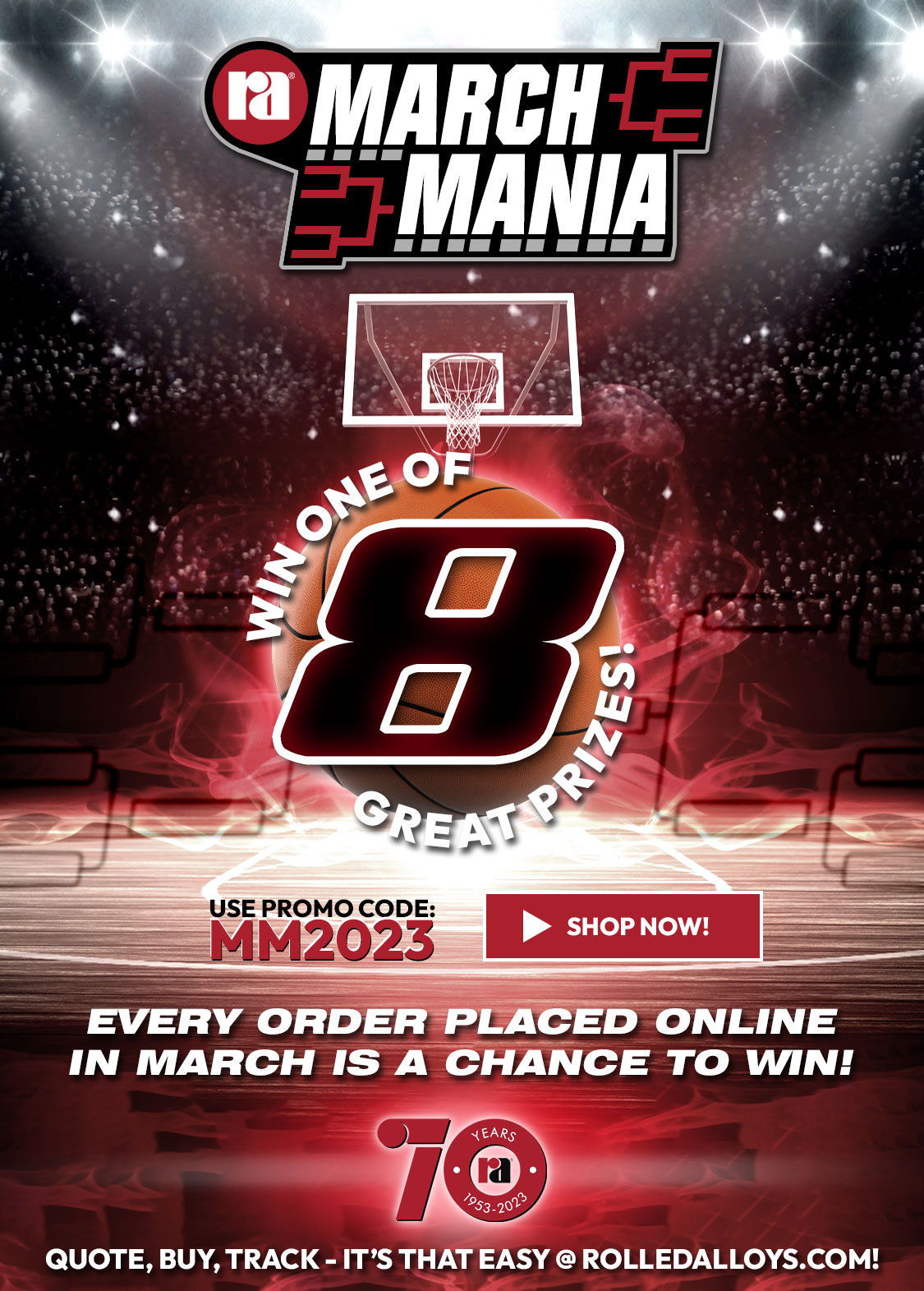 Every order made online in March is a chance to win 1 of 8 great prizes!
Read More »
LDX 2101® is a lean duplex stainless steel designed for general purpose use. Like other duplex stainless steels, LDX 2101® provides both superior strength and chloride stress corrosion cracking resistance compared to 300 series stainless steels. The use of manganese ensures proper ferrite-austenite phase balance, while allowing a reduction in nickel content. As a result, LDX 2101® is priced competitively with 304/304L and 316/316L stainless steels.
The combination of a duplex structure and high nitrogen content provide significantly higher strength levels than 316/316L stainless steel. Often a lighter gauge of LDX 2101® can be utilized, while maintaining the same strength as a 300 series fabrication. The resultant weight savings can dramatically reduce the material and fabrication costs of a component.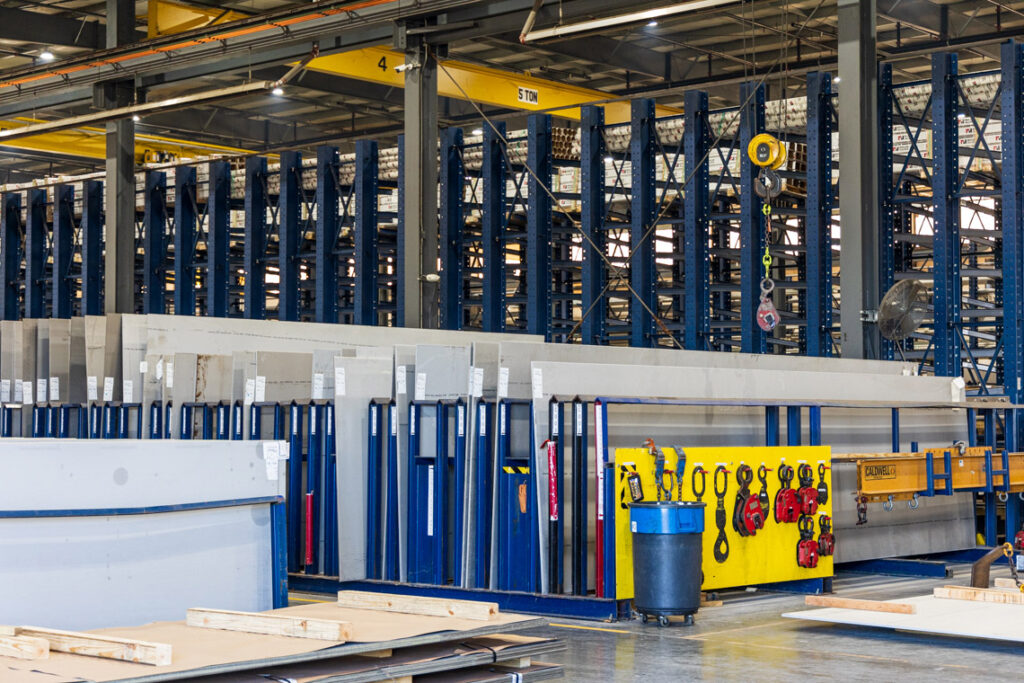 Features
Specifications
Common Trade Names
Applications
Literature
Features
High resistance to chloride stress corrosion cracking (SCC)
High strength
Good fatigue strength
Chloride pitting resistance comparable to type 316L stainless
Good general corrosion resistance
Good machinability and weldability
Useful up to 600°F
Specifications
Common Trade Names
Applications
Literature