We make it easy to get instant pricing and purchase your metal at the click of a button. Track your order progress, get notified when it ships, and follow your shipment online until it's delivered. It's that easy!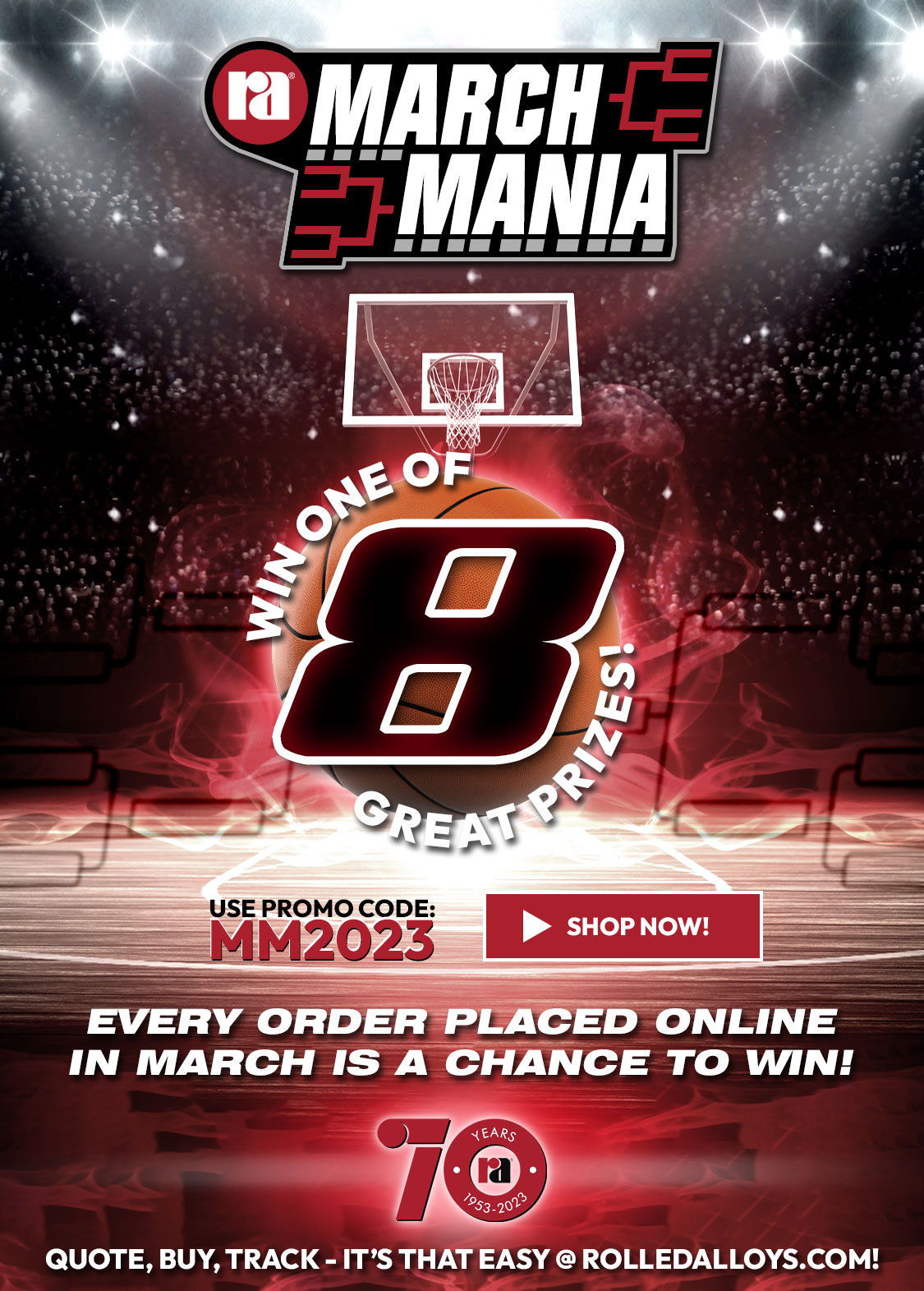 Every order made online in March is a chance to win 1 of 8 great prizes!
Read More »
The 15-5 PH alloy was designed to have greater toughness than 17-4 PH. The 15-5 PH alloy is martensitic in structure in the annealed condition and is further strengthened by a relatively low temperature heat treatment which precipitates a copper containing phase in the alloy. 15-5 PH is also referred to as XM-12 in some specifications.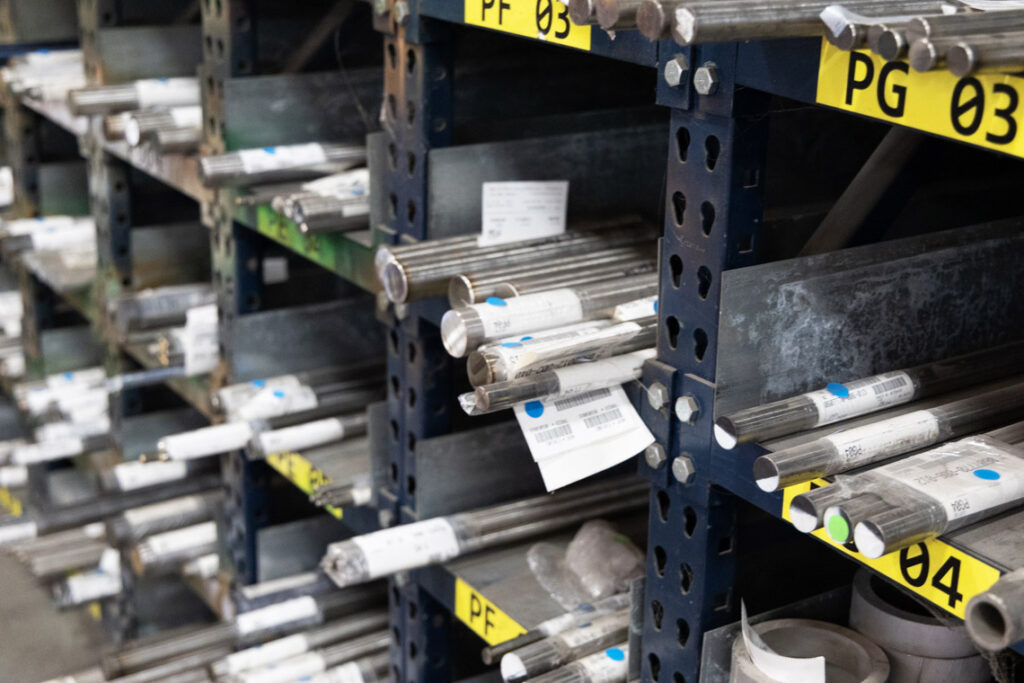 Features
Specifications
Common Trade Names
Applications
Literature
Features
Precipitation Hardening
High Strength
Moderate corrosion resistance to 600°F
Specifications
Common Trade Names
Applications
Literature