We make it easy to get instant pricing and purchase your metal at the click of a button. Track your order progress, get notified when it ships, and follow your shipment online until it's delivered. It's that easy!
This error message is only visible to WordPress admins
Error: Invalid Feed ID.
420 is essentially type 410 with higher carbon. Like 410, it is a 12% chromium stainless steel. After heat treatment, because of its higher carbon levels, 420 can achieve higher strength and hardness levels than 410. This results in better wear resistance and edge retention properties.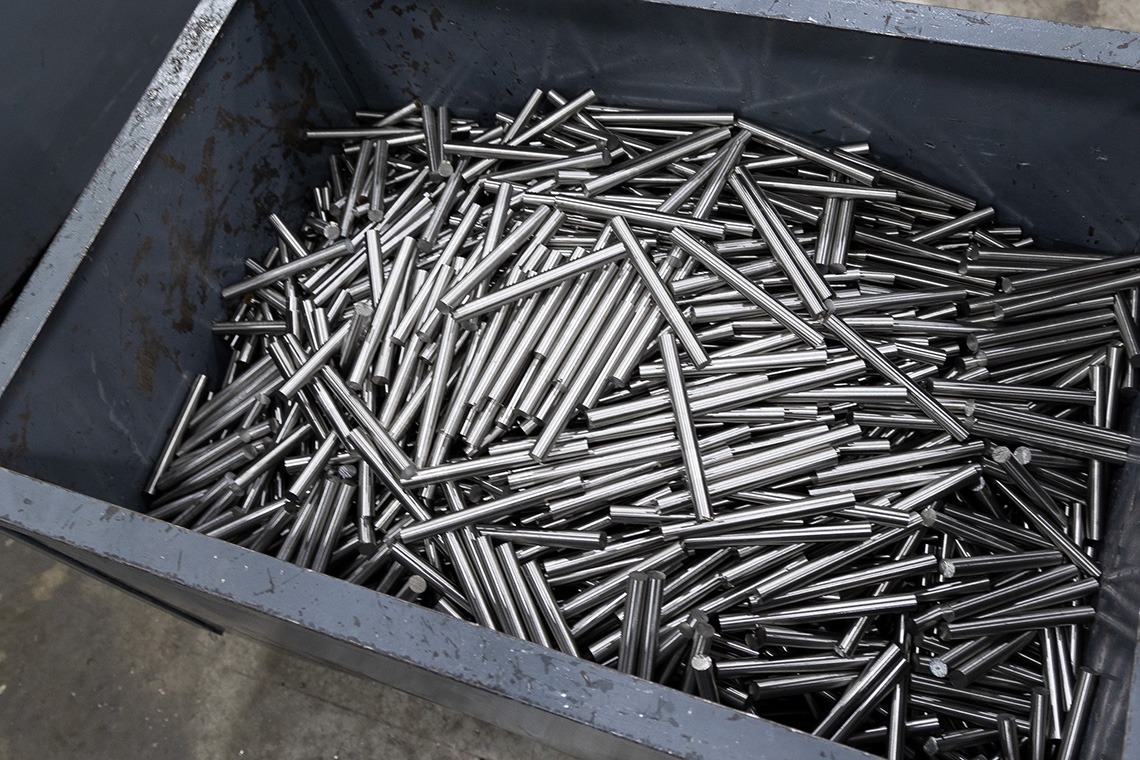 Features
Applications
Specifications
Common Trade Names
Literature
Features
• High carbon variant of 410
• Higher achievable strength and
hardness compared to 410
• High wear resistance and edge
retention properties
Applications
Specifications
Common Trade Names
Literature