We make it easy to get instant pricing and purchase your metal at the click of a button. Track your order progress, get notified when it ships, and follow your shipment online until it's delivered. It's that easy!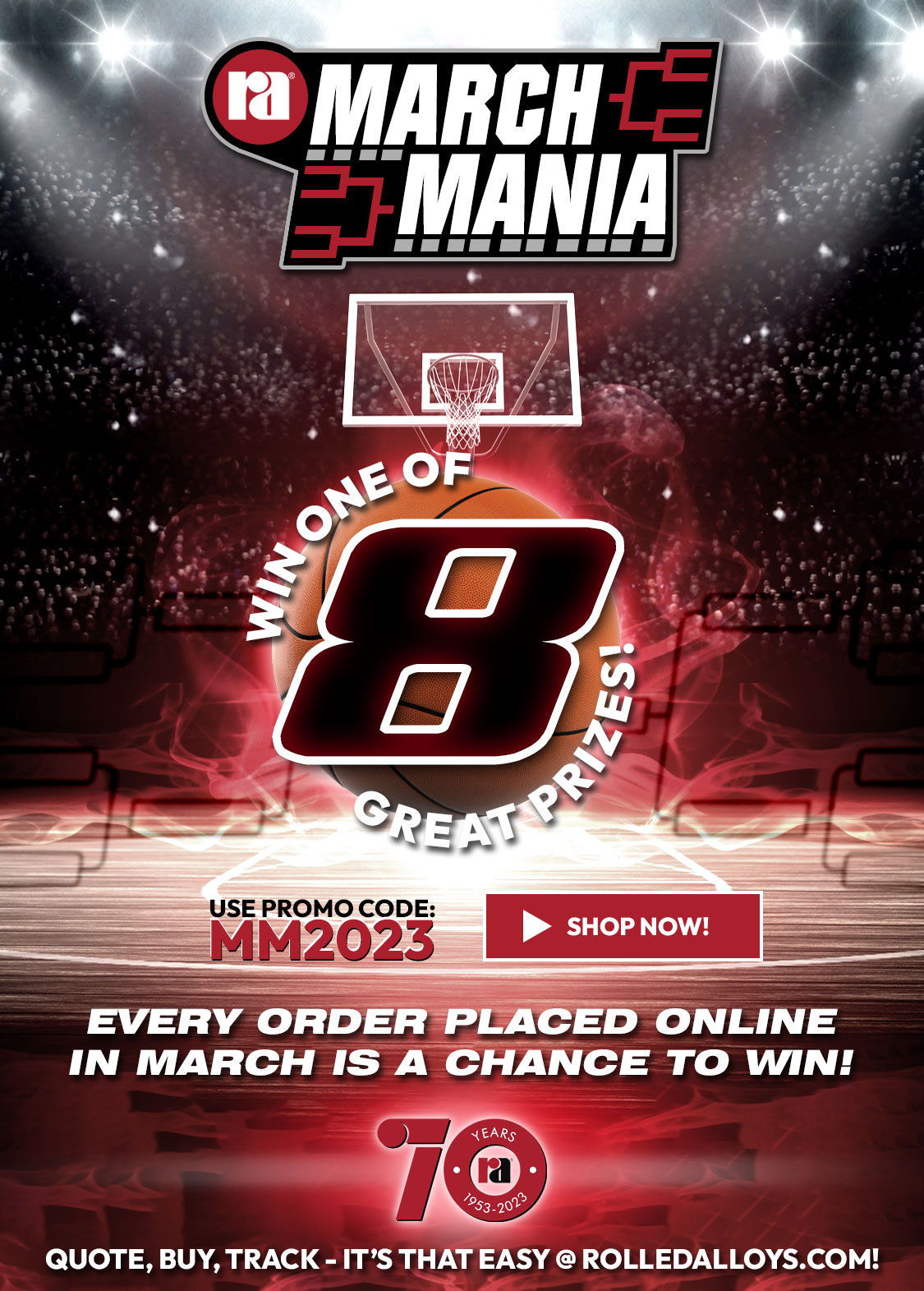 Every order made online in March is a chance to win 1 of 8 great prizes!
Read More »
Alloy 188 is a cobalt base superalloy with a unique combination of high temperature strength and oxidation resistance, along with adequate ductility after prolonged exposure to the 1400-1600°F temperature range.
Cobalt alloys have an inherent advantage over the nickel base grades in high temperature creep. Alloy 188 is solid solution strengthened by a 14% tungsten addition, and further by M6C and M23C6 carbides. Alloy 188 is readily fabricated, being welded by both manual and automatic methods including electron beam, gas tungsten arc and resistance welding.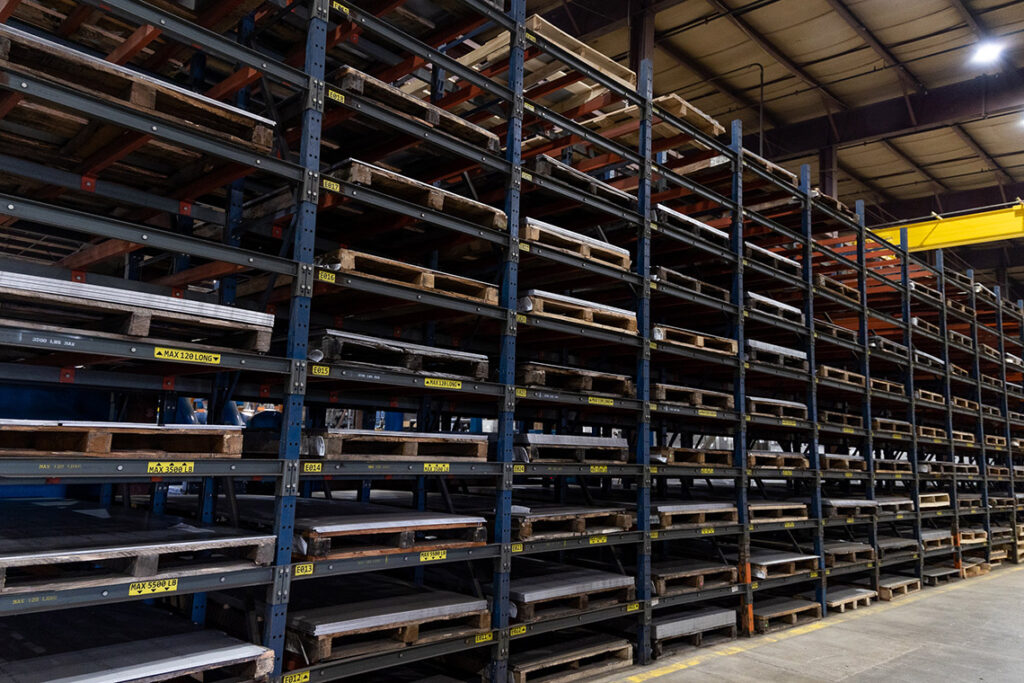 Features
Specifications
Common Trade Names
Applications
Literature
Features
Strength and oxidation resistant to 2000°F
Good post-aging ductility
Resistant to sulfate deposit hot corrosion
Specifications
Common Trade Names
Applications
Literature