We make it easy to get instant pricing and purchase your metal at the click of a button. Track your order progress, get notified when it ships, and follow your shipment online until it's delivered. It's that easy!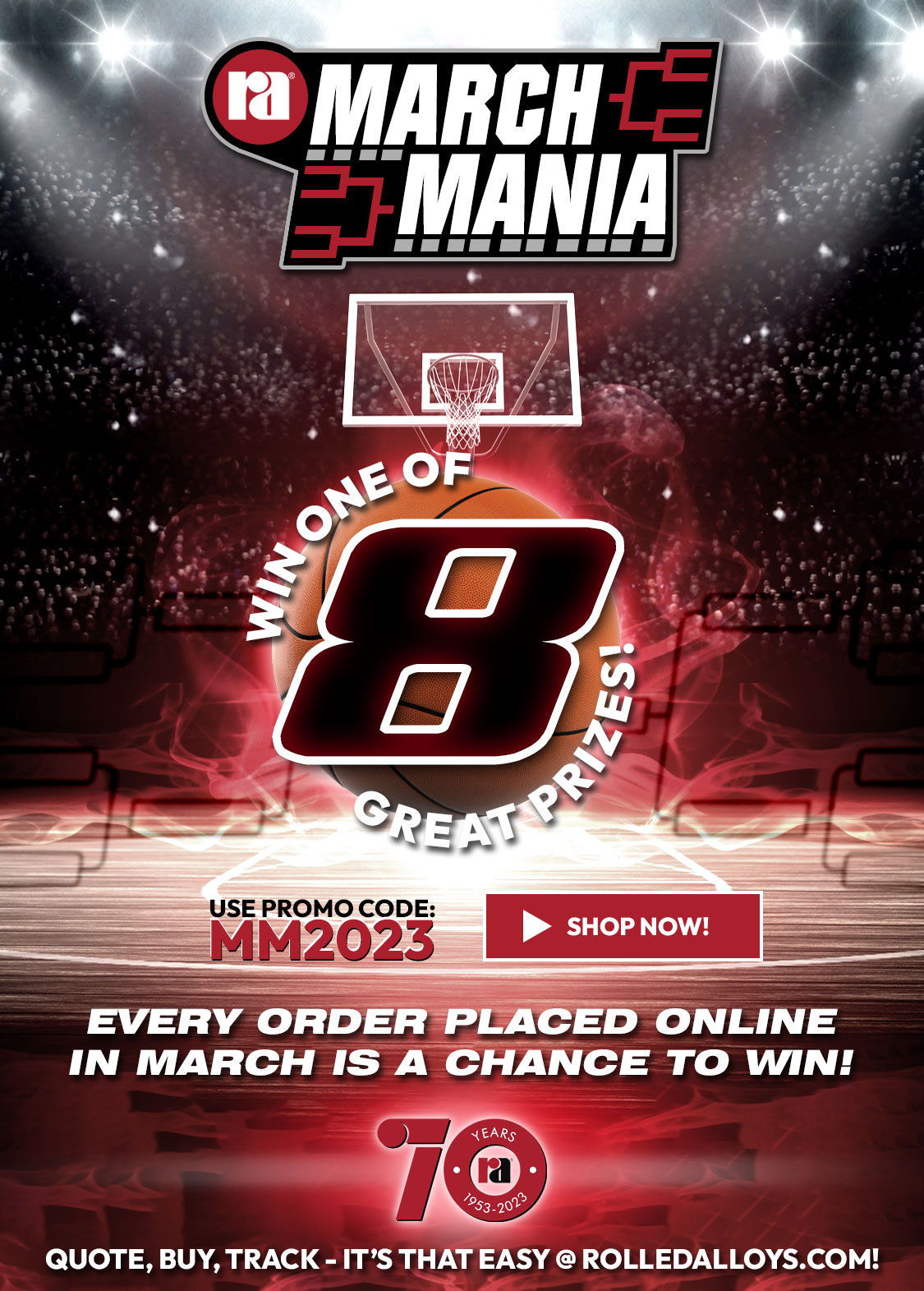 Every order made online in March is a chance to win 1 of 8 great prizes!
Read More »
321 stainless is a titanium stabilized grade commonly used for service in the 1000-1600°F temperature range. For service temperatures up to about 1600°F, a stabilizing treatment at 1550-1650°F, air cool, may be used to provide optimum resistance to intergranular corrosion and to polythionic acid stress corrosion cracking.

321 stainless is readily welded by all common methods including submerged arc. Appropriate weld fillers are AWS ER347 bare wire and E347 covered electrodes. 321 stainless is similar in machinability to 304 stainless steel. It has a machinability rating of 45% relative to AISI B1112.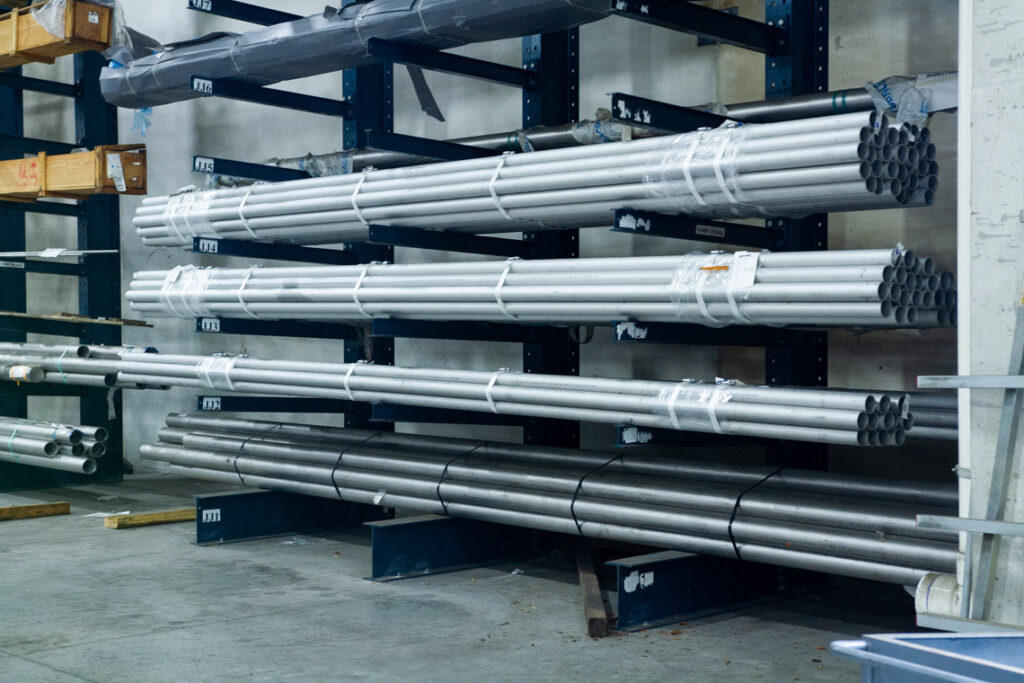 Features
Specifications
Common Trade Names
Applications
Literature
Features
Oxidation resistant to 1600°F
Stabilized against weld heat affected zone (HAZ) intergranular corrosion
Resists polythionic acid stress corrosion cracking
Specifications
Common Trade Names
Applications
Literature