We make it easy to get instant pricing and purchase your metal at the click of a button. Track your order progress, get notified when it ships, and follow your shipment online until it's delivered. It's that easy!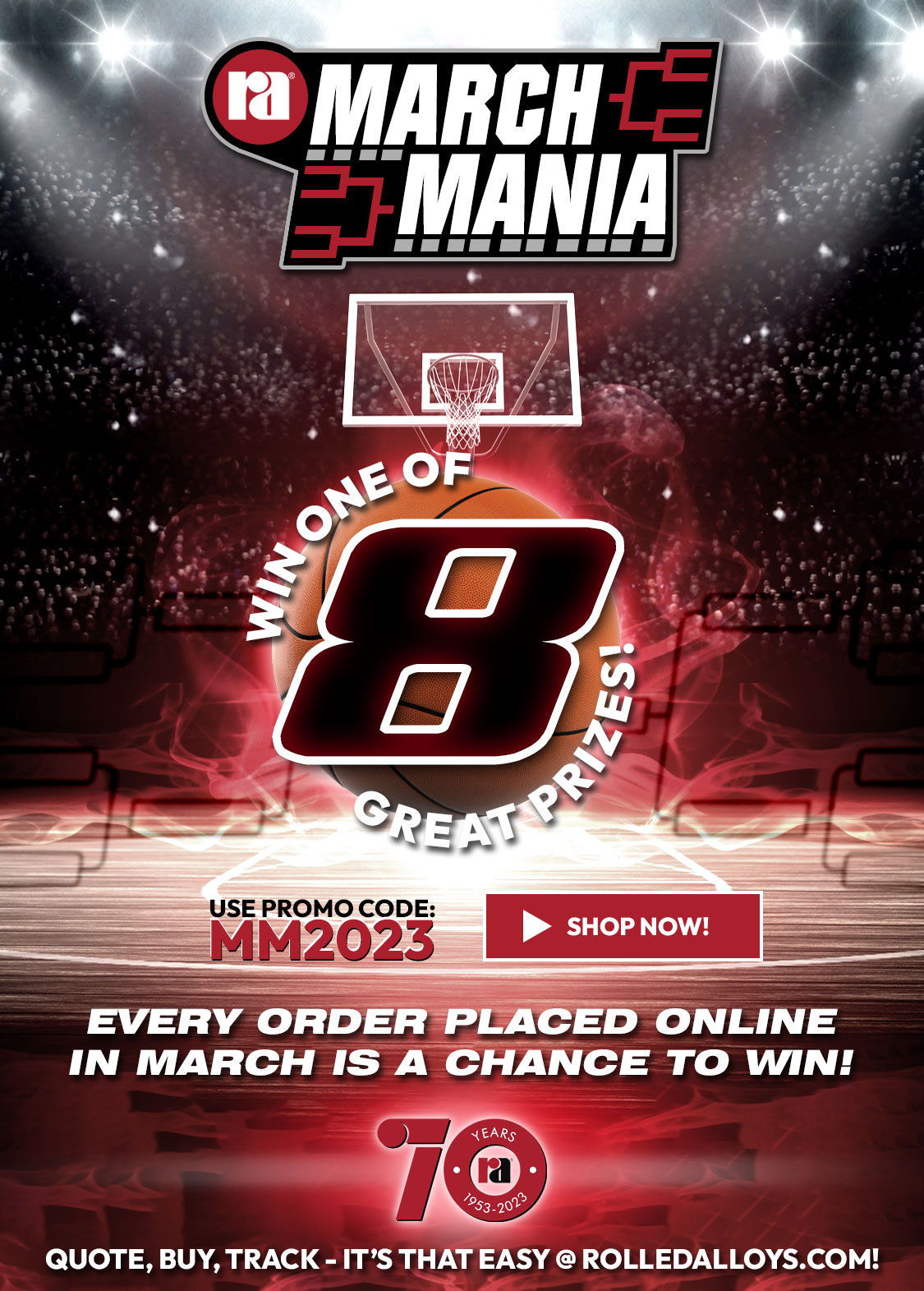 Every order made online in March is a chance to win 1 of 8 great prizes!
Read More »
2507 (UNS S32750) is a super duplex stainless steel designed for applications which require exceptional strength and corrosion resistance. 2507 is a 25% chromium, 4% molybdenum, and 7% nickel alloy resulting in excellent resistance to chloride pitting and crevice corrosion attack. The duplex structure provides 2507 with exceptional resistance to pitting and chloride stress corrosion cracking.
Usage of 2507 should be limited to applications below 600° F (316° C). Extended exposure to elevated temperatures can reduce its toughness and corrosion resistance.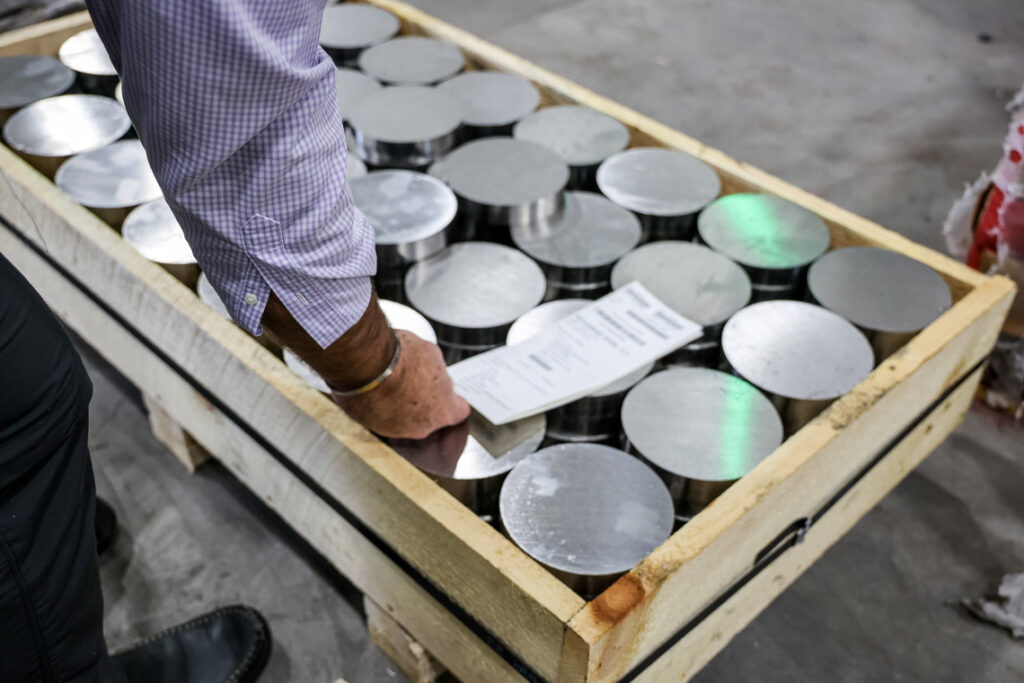 Features
Specifications
Common Trade Names
Applications
Literature
Features
High resistance to chloride stress corrosion cracking
Strong resistance to chloride pitting and crevice corrosion
High strength
Strong general corrosion resistance
Suggested for applications up to 600° F
Good weldability / workability
Resistant to pitting and crevice corrosion in seawater
Specifications
Common Trade Names
Applications
Literature