We make it easy to get instant pricing and purchase your metal at the click of a button. Track your order progress, get notified when it ships, and follow your shipment online until it's delivered. It's that easy!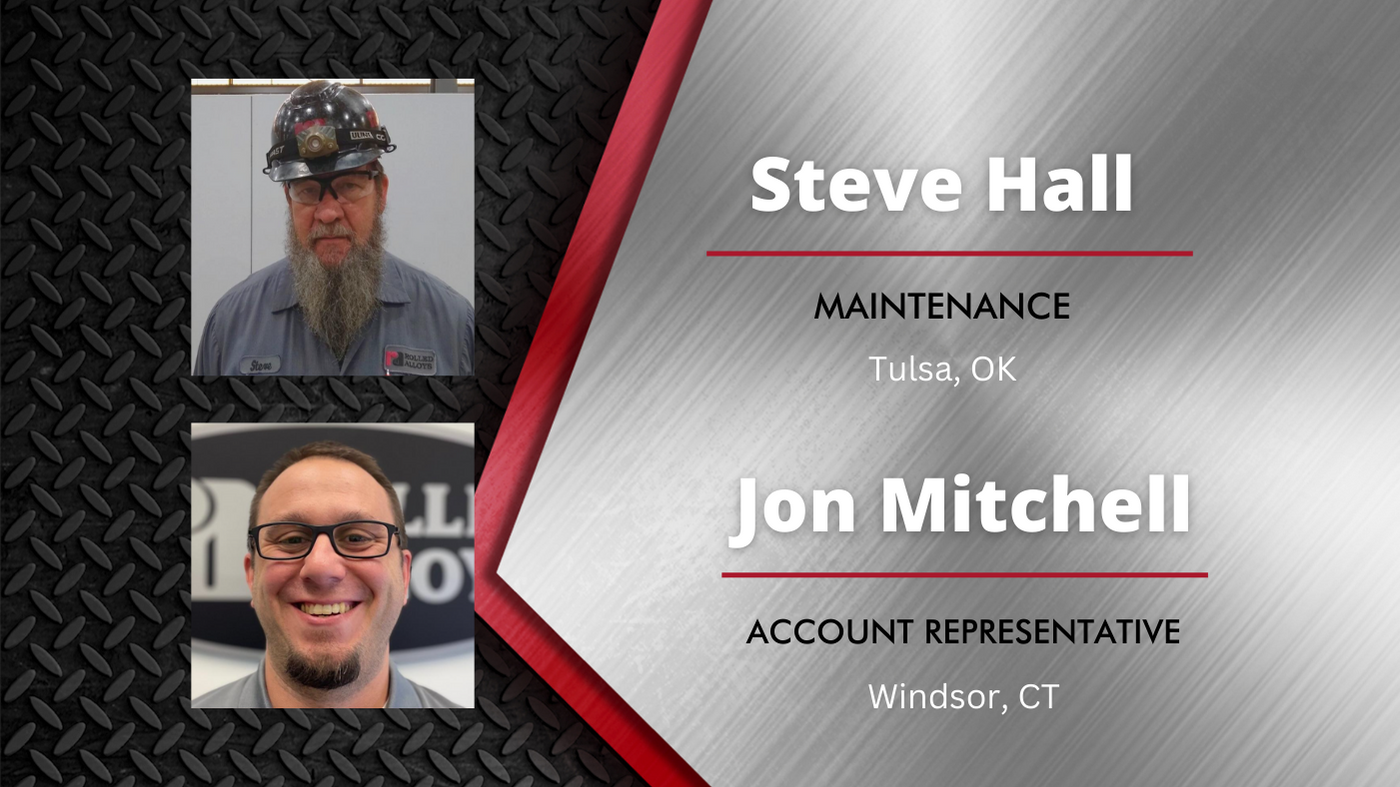 May Employee Spotlight Steve Hall & Jon Mitchell Back To All Articles Share: More Articles Quote, Buy, Track! We make it easy to get instant
Read More »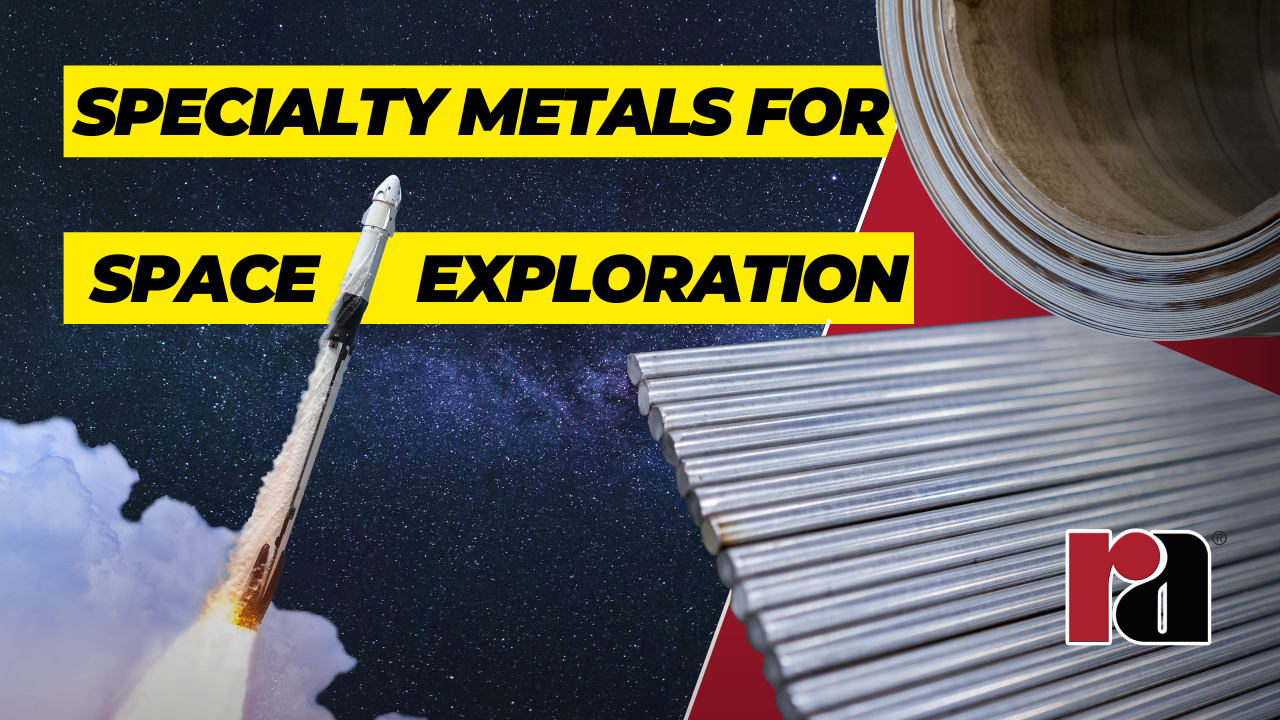 Specialty Metals for Space Exploration Stainless Steels | Nickel Alloys | Cobalt Alloys Back To All Articles Share: More Articles Quote, Buy, Track! We make
Read More »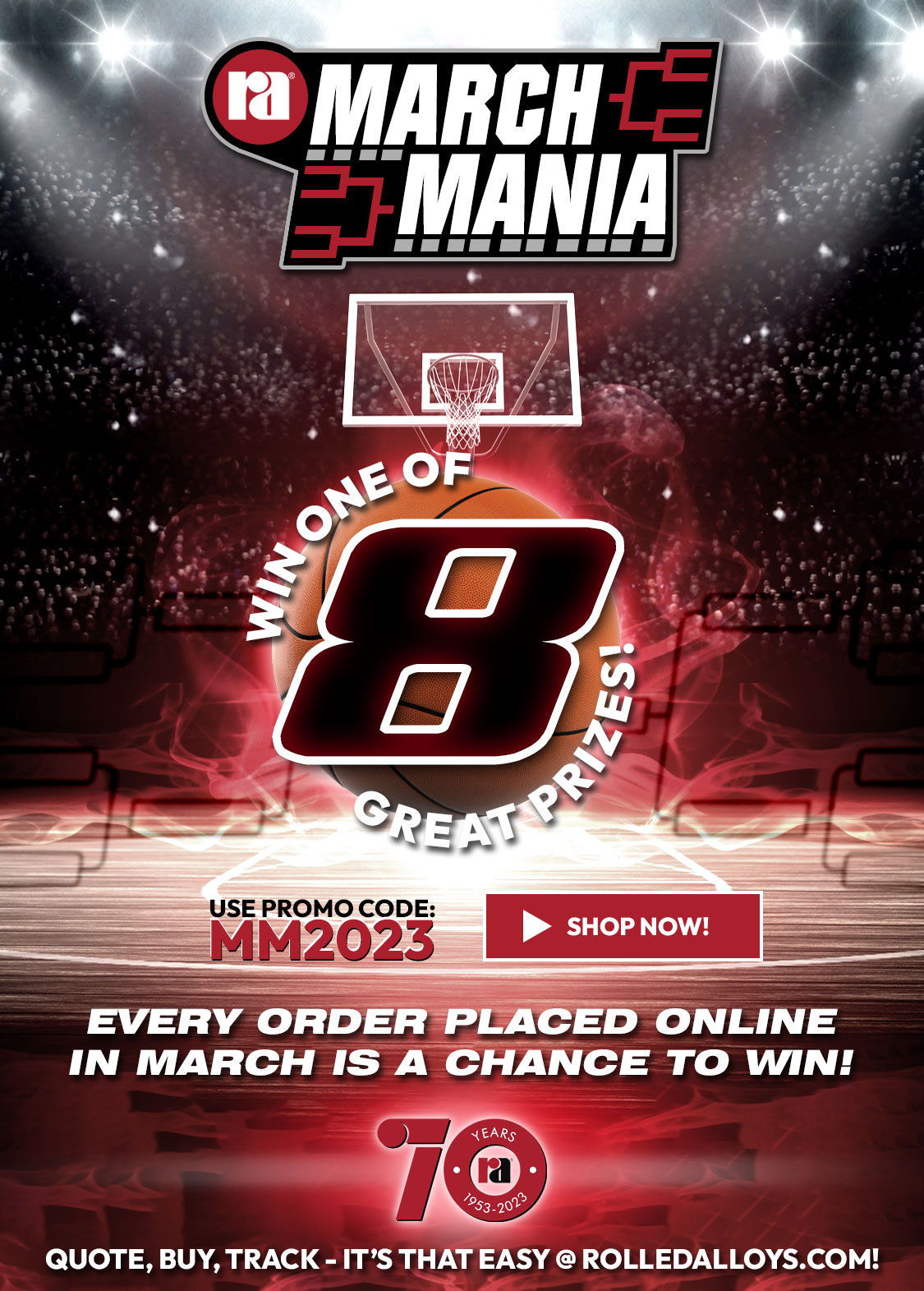 Every order made online in March is a chance to win 1 of 8 great prizes!
Read More »
Type 347 stainless steel has slightly improved corrosion resistance over type 321 stainless steel in strongly oxidizing environments. Type 347 is stabilized with columbium, it is preferable for aqueous and low temperature environments due to its good resistance to intergranular attack. Both 347 and 321 offer good resistance to polythionic acid stress corrosion cracking, encountered in oil refineries. The high temperature oxidation resistance of 347 is similar to that of 304 stainless steel. Useful to 1500°F.

Often in many product forms, the grain size and carbon content can meet both the 347S and 347H requirements. Appropriate weld fillers are AWS ER347 bare wire and E347 covered electrodes.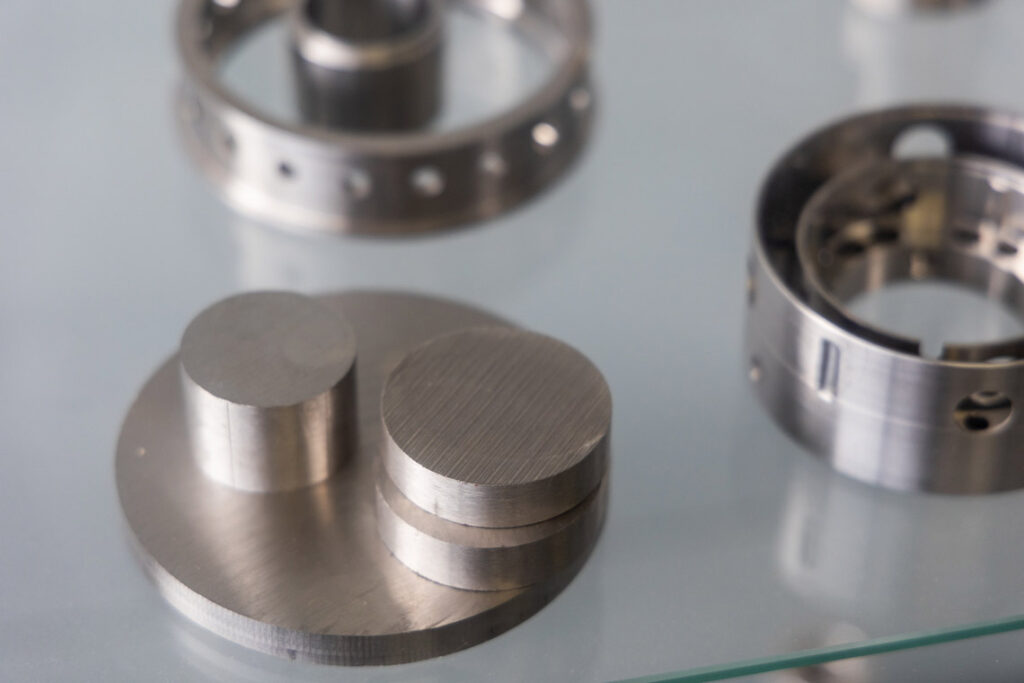 Features
Specifications
Common Trade Names
Applications
Literature
Features
Good creep strength up to 1500°F
Maintains good corrosion resistance in applications where the temperature is between 800°F and 1500°F.
Good resistance to intergranular corrosion in the as welded condition.
Specifications
Common Trade Names
Applications
Literature