We make it easy to get instant pricing and purchase your metal at the click of a button. Track your order progress, get notified when it ships, and follow your shipment online until it's delivered. It's that easy!
Stainless 440C is a high-carbon martensitic stainless steel. As a martensitic stainless steel, 440C is magnetic and can be hardened by heat treatment. The high carbon content in 440C provides high hardness and strength. Despite this carbon content, the chromium content is sufficient to retain its stainless characteristics.
Martensitic steels are commonly used in applications where high strength and moderate corrosion resistance is required.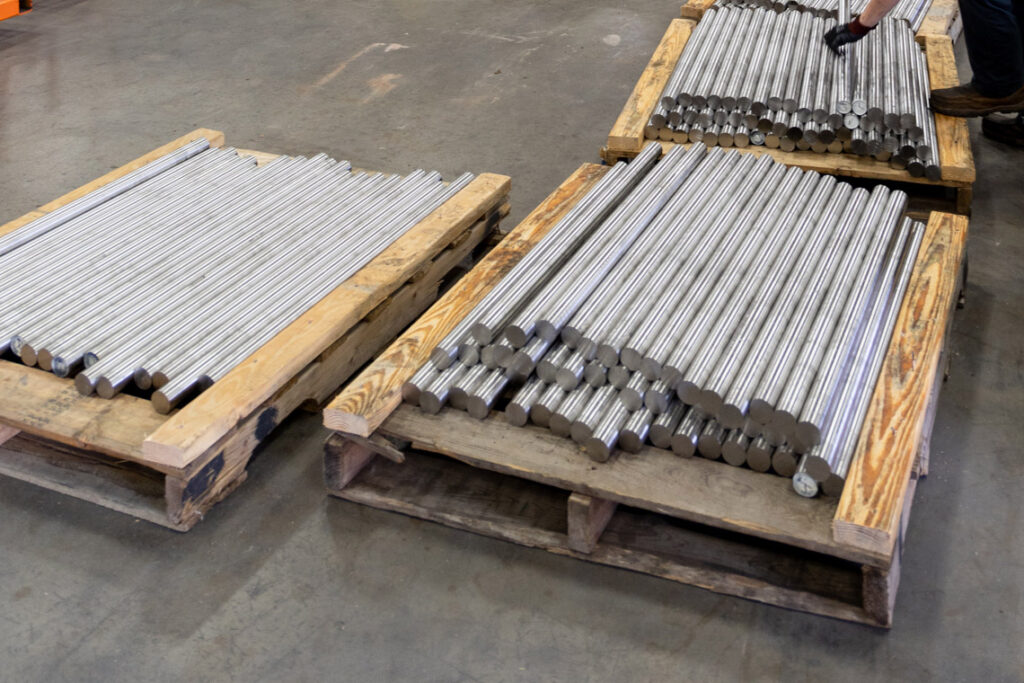 Features
Specifications
Common Trade Names
Applications
Literature
Features
Attains the highest hardness of any stainless steel, when heat-treated
Highest carbon content of 400 series stainless steels
Specifications
Common Trade Names
Applications
Literature