We make it easy to get instant pricing and purchase your metal at the click of a button. Track your order progress, get notified when it ships, and follow your shipment online until it's delivered. It's that easy!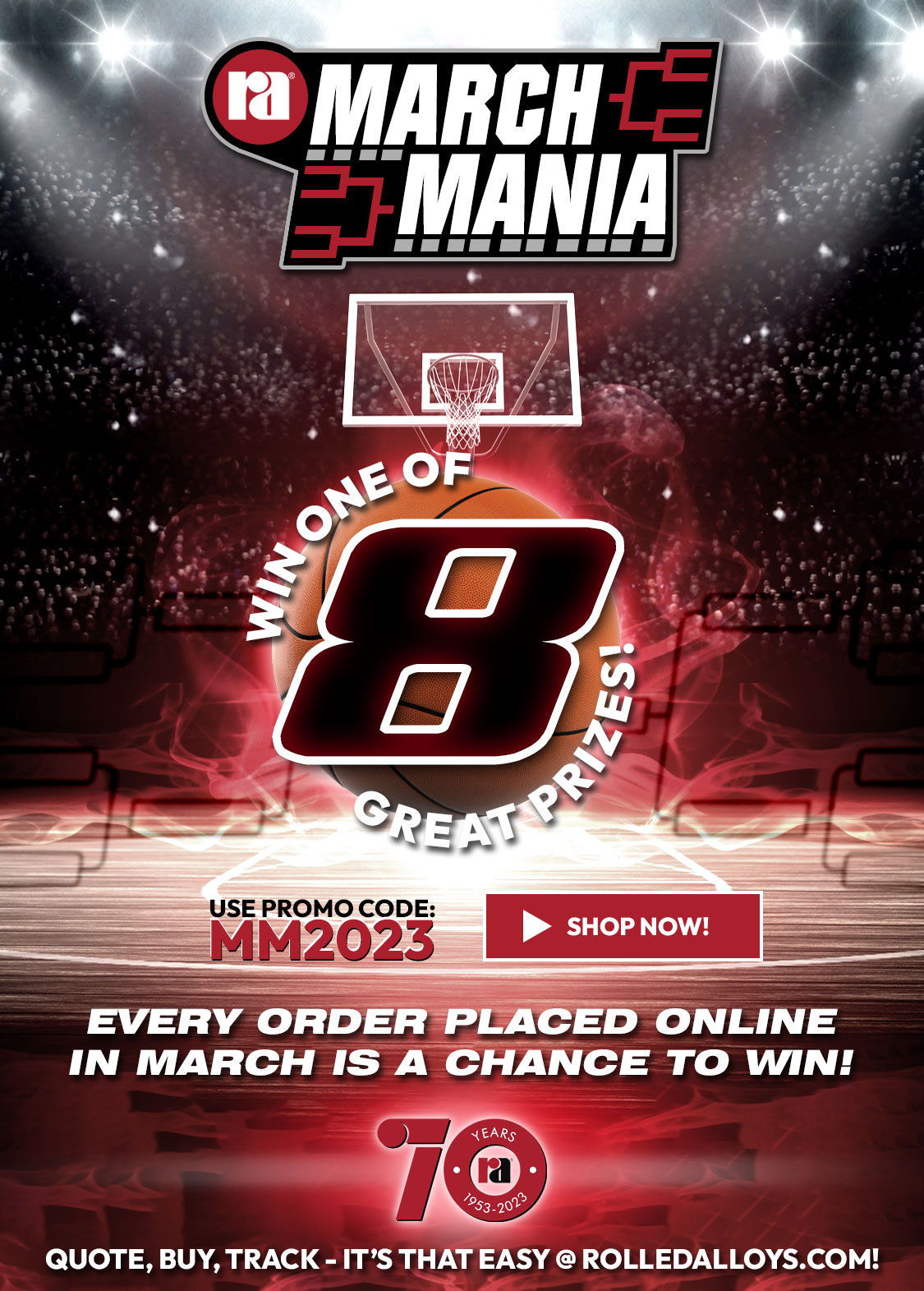 Every order made online in March is a chance to win 1 of 8 great prizes!
Read More »
Alloy 230 is a nickel-chromium alloy with tungsten and molybdenum additions. It boasts excellent oxidation resistance to 2100°F and superior strength at temperature. This allows alloy 230 to excel in creep and fatigue resistance at high temperatures. Alloy 230 also exhibits excellent nitriding and carburization resistance comparable to that of alloy 600. Alloy 230 is welded using 230-W weld fillers designated ERNiCrMo-1.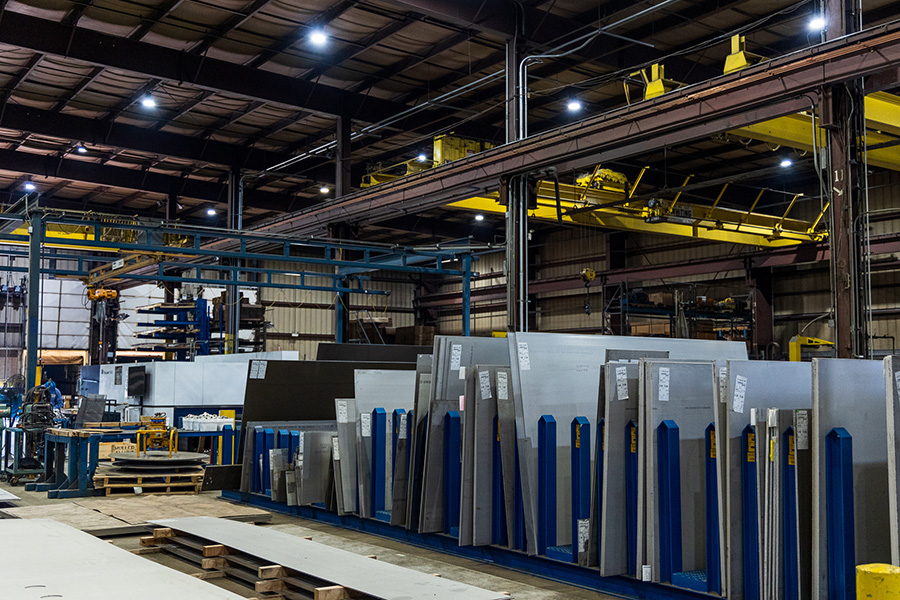 Features
Specifications
Common Trade Names
Applications
Literature
Features
Excellent oxidation resistance to 2100°F
Superior high temperature strength
Resistant to grain coarsening at high temperatures
Good resistance to nitriding and carburizing
Specifications
Common Trade Names
Applications
Literature