We make it easy to get instant pricing and purchase your metal at the click of a button. Track your order progress, get notified when it ships, and follow your shipment online until it's delivered. It's that easy!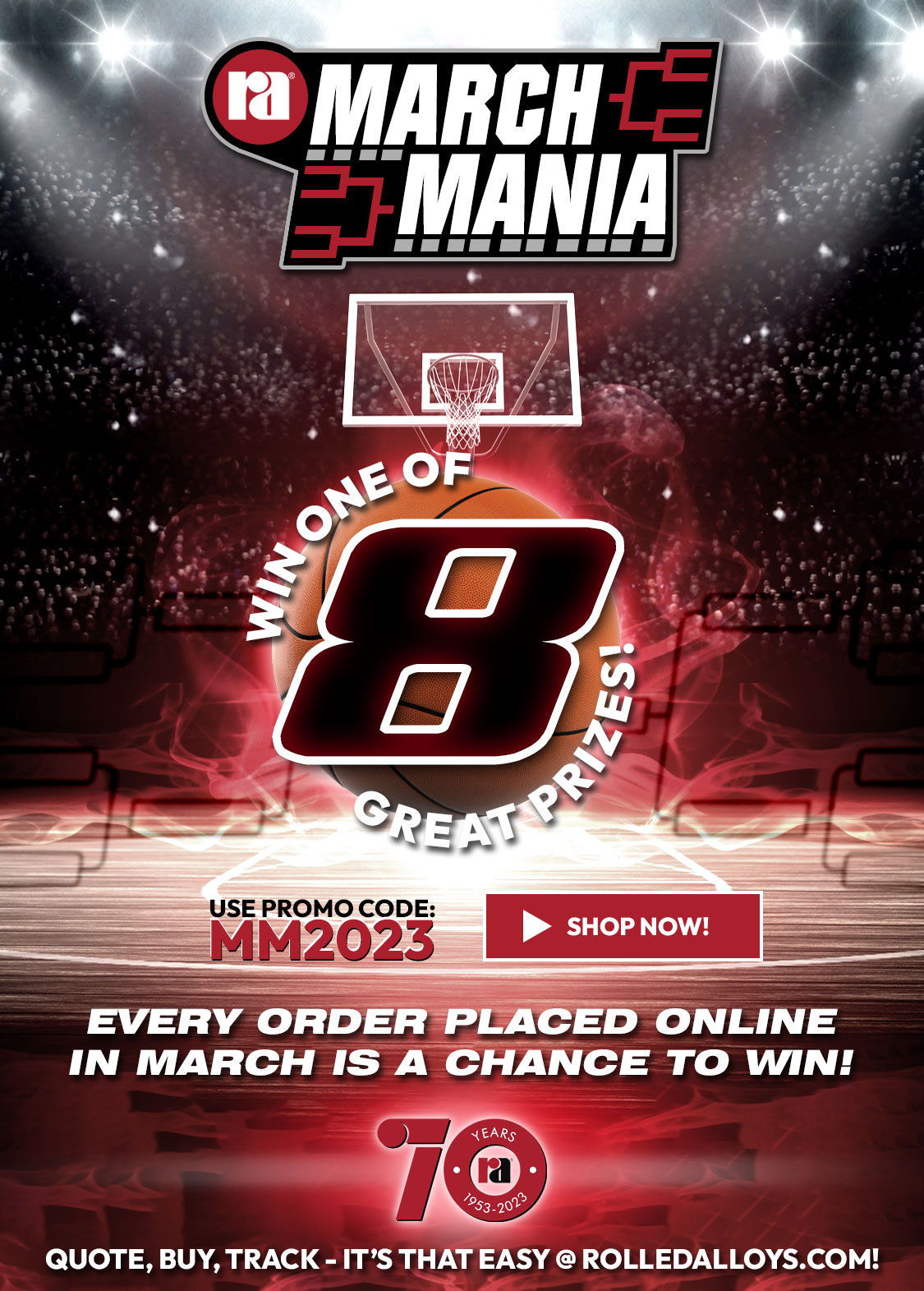 Every order made online in March is a chance to win 1 of 8 great prizes!
Read More »
800H/AT (Incoloy® 800) is an austenitic heat resistant alloy designed for high temperature structural applications. The strength of 800H/AT is achieved by controlled levels of carbon, aluminum and titanium along with a 2100°F minimum anneal to achieve a grain size of ASTM 5 or coarser.
800H/AT is commonly welded using RA82 (ERNiCr-3) bare wire for applications under 1450°F. RA330-04 (N08334) bare wire offers a closer match of thermal expansion coefficient, and somewhat higher strength. For maximum strength alloy 617 (ERNiCrCoMo-1) bare wire or 117 (ENiCrCoMo-1) covered electrodes are suggested. To avoid possible stress relaxation grain boundary cracking of N08811 in applications above 1000°F the welded fabrication may be heated 1650°F for about one hour per inch of thickness or 30 minutes minimum then air cooled.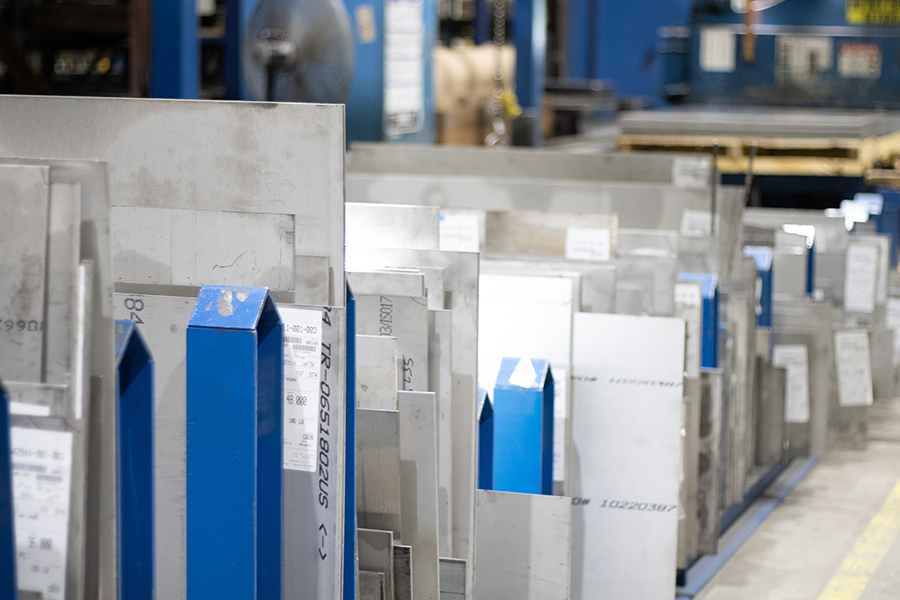 Features
Specifications
Common Trade Names
Applications
Literature
Features
High design stresses for ASME Section VIII applications to 1650°F
Useful oxidation resistance through 1800°F
Resistant to chloride ion stress corrosion cracking
Specifications
Common Trade Names
Applications
Literature