We make it easy to get instant pricing and purchase your metal at the click of a button. Track your order progress, get notified when it ships, and follow your shipment online until it's delivered. It's that easy!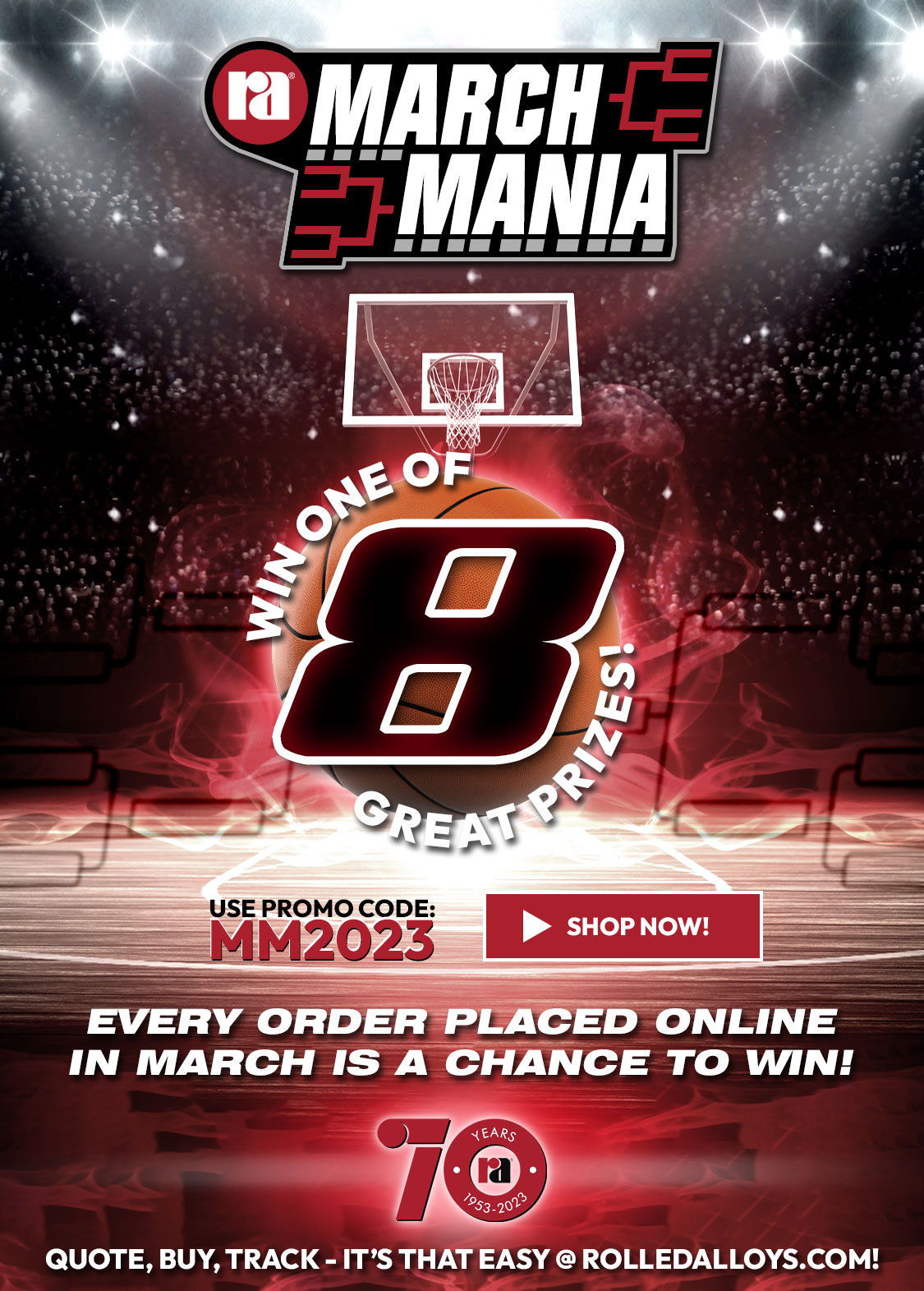 Every order made online in March is a chance to win 1 of 8 great prizes!
Read More »
Inconel 625 is a nickel-base alloy used both for its high strength and outstanding aqueous corrosion resistance. The strength of alloy 625 is primarily a solid solution effect from molybdenum and columbium. Alloy 625 has excellent weldability and is frequently used to weld AL-6XN® alloy. Matching filler metals are also used to join dissimilar metals.
Features
Specifications
Common Trade Names
Applications
Literature
Features
High creep-rupture strength
Oxidation resistant to 1800°F
Good fatigue resistance
Excellent weldability
Outstanding resistance to chloride pitting and crevice corrosion
Immune to chloride ion stress corrosion cracking
Resistant to seawater under both flowing and stagnant conditions and under fouling
Specifications
Common Trade Names
Applications
Literature