We make it easy to get instant pricing and purchase your metal at the click of a button. Track your order progress, get notified when it ships, and follow your shipment online until it's delivered. It's that easy!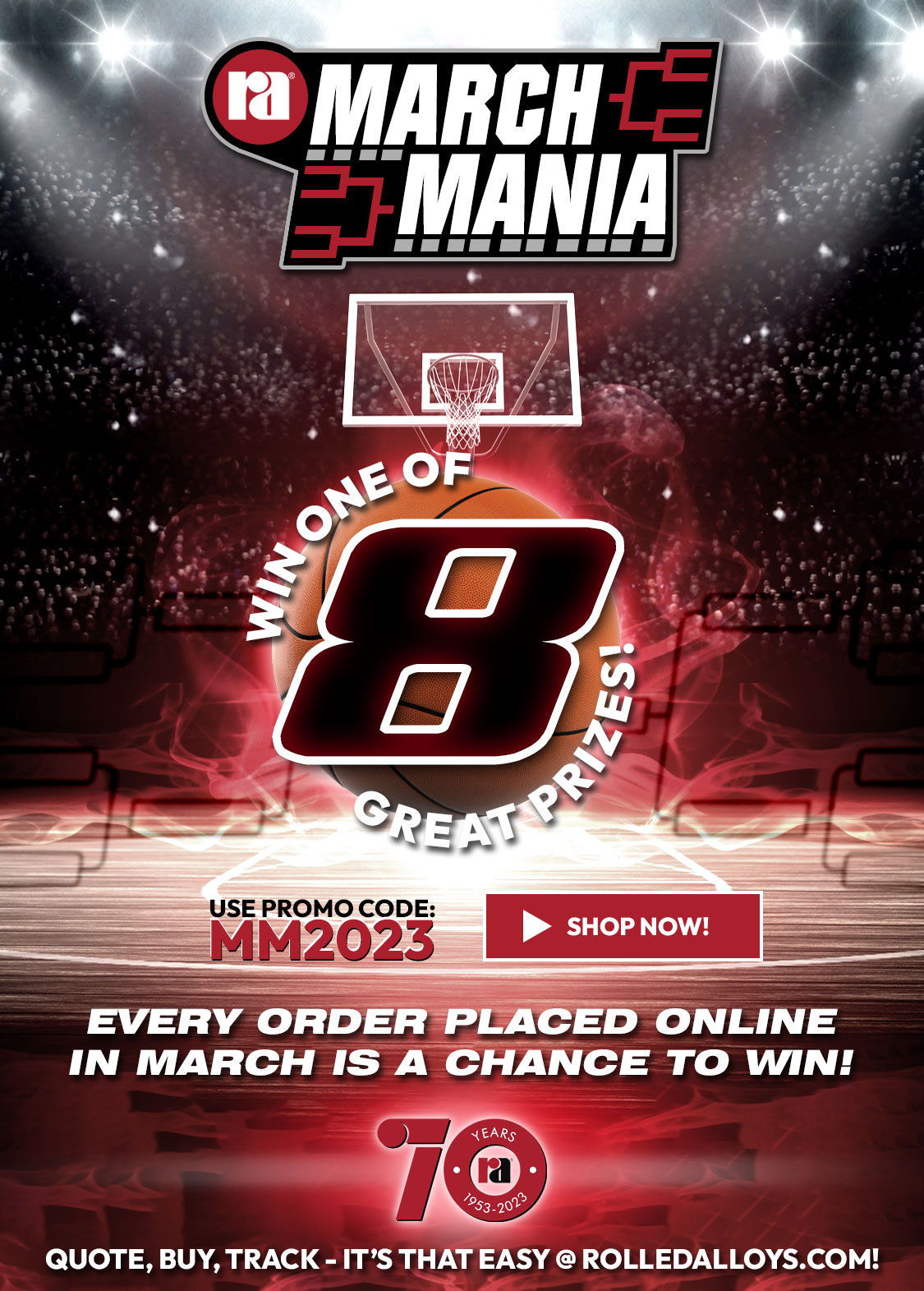 Every order made online in March is a chance to win 1 of 8 great prizes!
Read More »
Alloy 718 (AMS 5663) is bar that is already aged (precipitation hardened). As supplied, this material provides high tensile strength and hardness compared to 718 in the annealed condition. Machining aged 718 is generally more difficult than machining annealed material. The benefit is that once machining is completed the part is complete. Avoiding post machining heat treatment has several benefits since it eliminates the issue of dimensional change during aging. It also provides significant logistical advantages.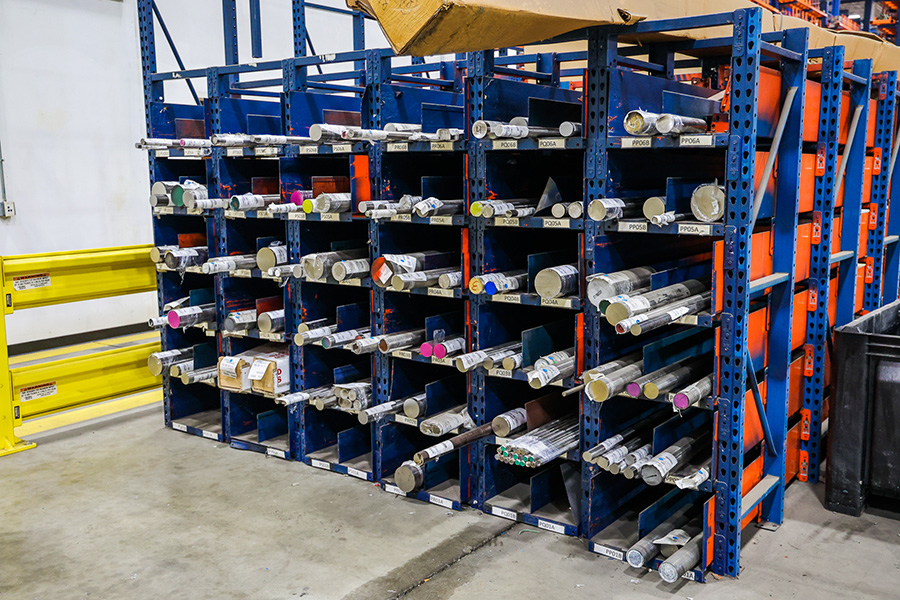 Features
Specifications
Common Trade Names
Applications
Literature
Features
Aged to final heat treat condition
Good mechanical properties: tensile, fatigue and creep-rupture
Weldable
Oxidation resistant throughout its useful temperature range
Specifications
Common Trade Names
Applications
Literature