We make it easy to get instant pricing and purchase your metal at the click of a button. Track your order progress, get notified when it ships, and follow your shipment online until it's delivered. It's that easy!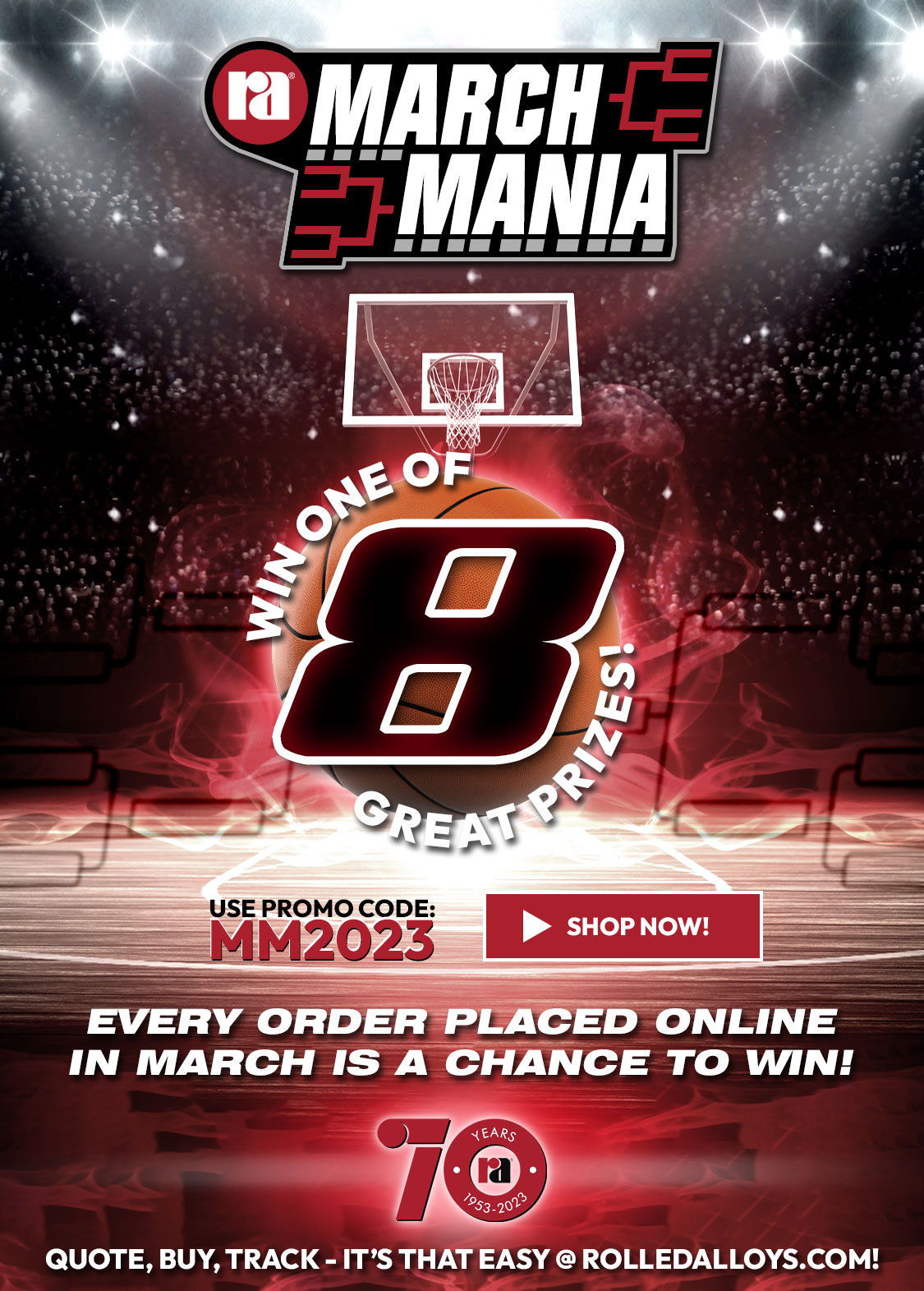 Every order made online in March is a chance to win 1 of 8 great prizes!
Read More »
2205 is a duplex (austenitic-ferritic) stainless steel containing about 40 – 50% ferrite in the annealed condition. 2205 has been a practical solution to chloride stress corrosion cracking problems experienced with 304/304L or 316/316L stainless. The high chromium, molybdenum and nitrogen contents provide corrosion resistance superior to 316/316L and 317L stainless in most environments. 2205 is not suggested for operating temperatures above 600°F.

The design strength of 2205 is significantly higher than 316/316L, often permitting lighter wall construction. 2205 has good notch impact toughness down to temperatures below – 40°F. 2205 is welded with E2209 or ER2209 fillers.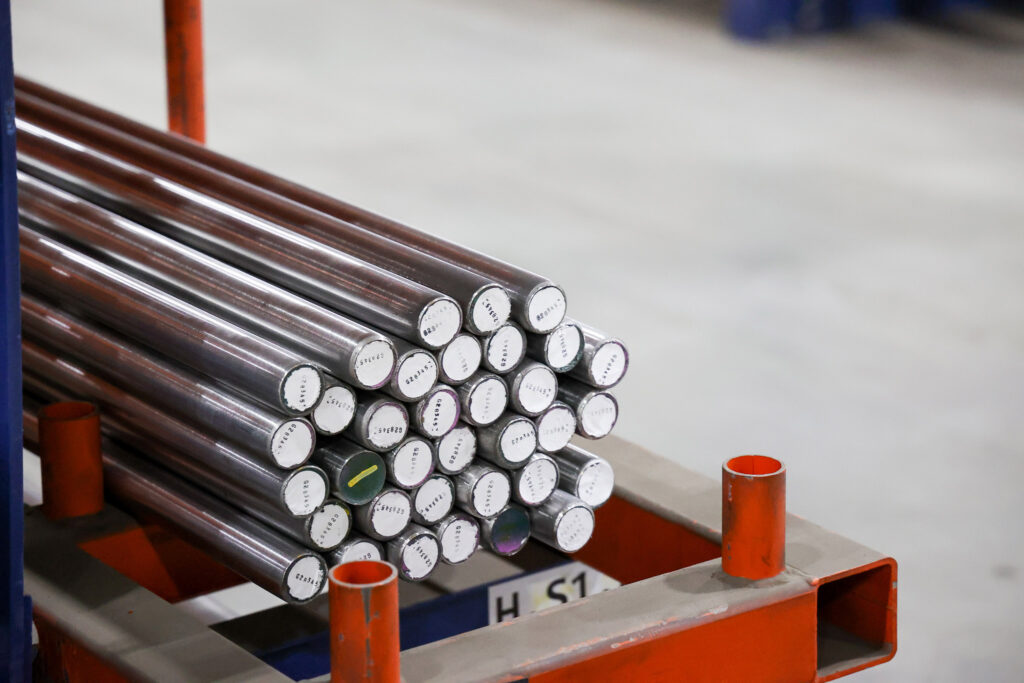 Features
Common Trade Names
Specifications
Applications
Literature
Features
High resistance to chloride stress corrosion cracking
Chloride pitting and crevice corrosion resistance superior to 317L stainless
Good general corrosion resistance
High strength
Good sulfide stress corrosion resistance
Useful up to 600°F
Common Trade Names
Specifications
Applications
Literature