We make it easy to get instant pricing and purchase your metal at the click of a button. Track your order progress, get notified when it ships, and follow your shipment online until it's delivered. It's that easy!
This error message is only visible to WordPress admins
Error: Invalid Feed ID.
N-60 is known for its excellent galling resistance, even at elevated temperatures. The additions of 4% silicon and 8% manganese inhibit wear, galling, and fretting. It is commonly used for various fasteners and pins that require strength and resistance to galling. It maintains decent strength up to temperatures of 1800°F and has oxidation resistance similar to that of 309 stainless steel. The general corrosion resistance is between that of 304 and 316 stainless steel.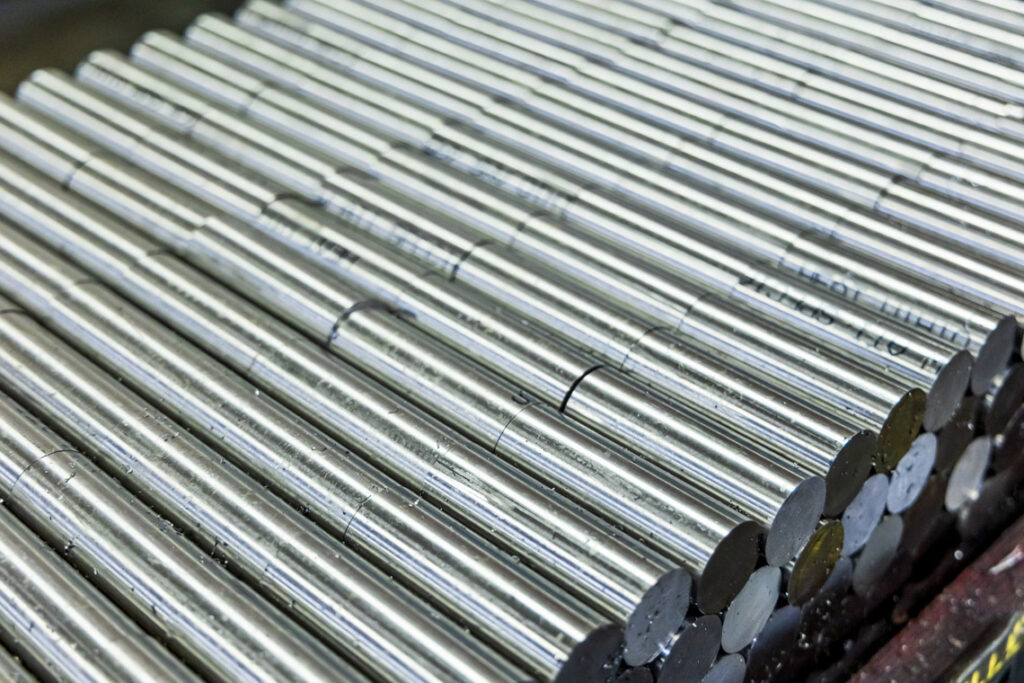 Features
Specifications
Common Trade Names
Applications
Literature
Features
Wear and galling resistant alloy
Specifications
Common Trade Names
Applications
Literature