We make it easy to get instant pricing and purchase your metal at the click of a button. Track your order progress, get notified when it ships, and follow your shipment online until it's delivered. It's that easy!
Every order made online in March is a chance to win 1 of 8 great prizes!
Read More »
Richburg Specialty Metal Supplier
RICHBURG
SOUTH CAROLINA
3173 Crenshaw Pkwy.
Richburg, SC 29729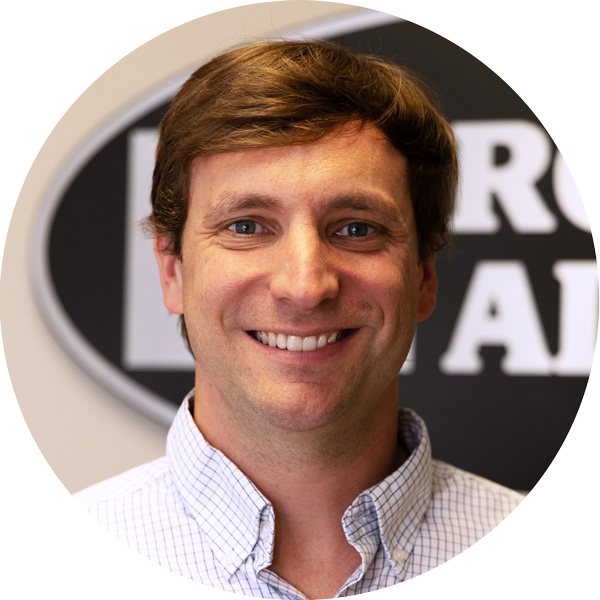 JC Fain
General Manager Richburg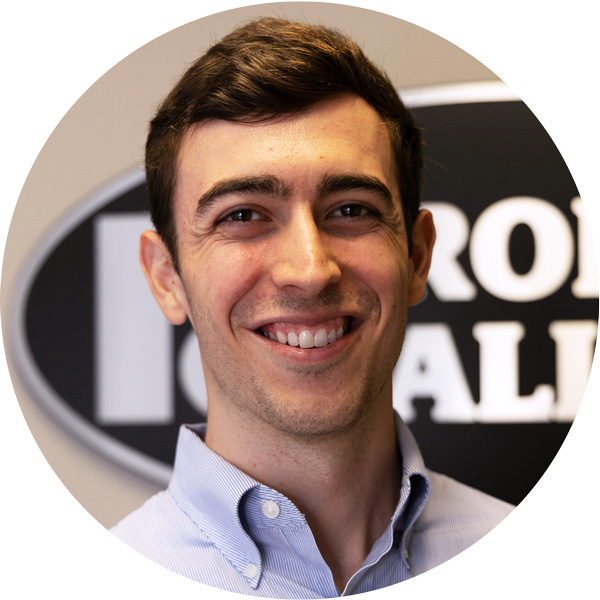 Alex Hegler
Inside Sales Manager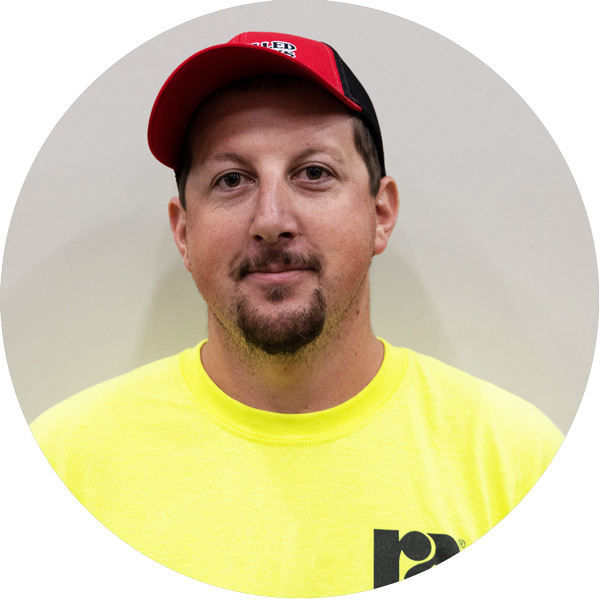 Will Suber
Warehouse Manager
Our dashboard makes it even easier to shop
online anytime from anywhere. Quote, buy,
and track 24 hours a day.