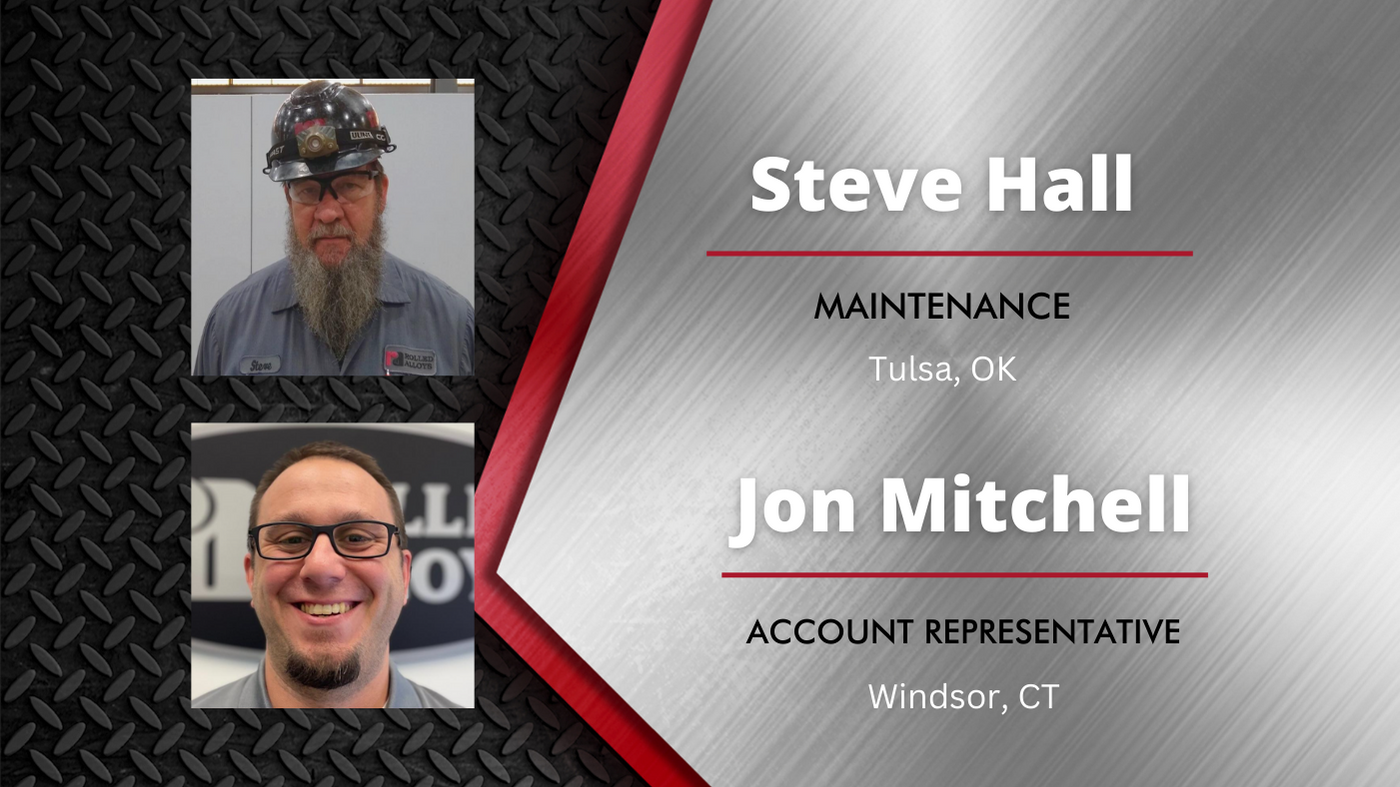 May Employee Spotlight Steve Hall & Jon Mitchell Back To All Articles Share: More Articles Quote, Buy, Track! We make it easy to get instant
Read More »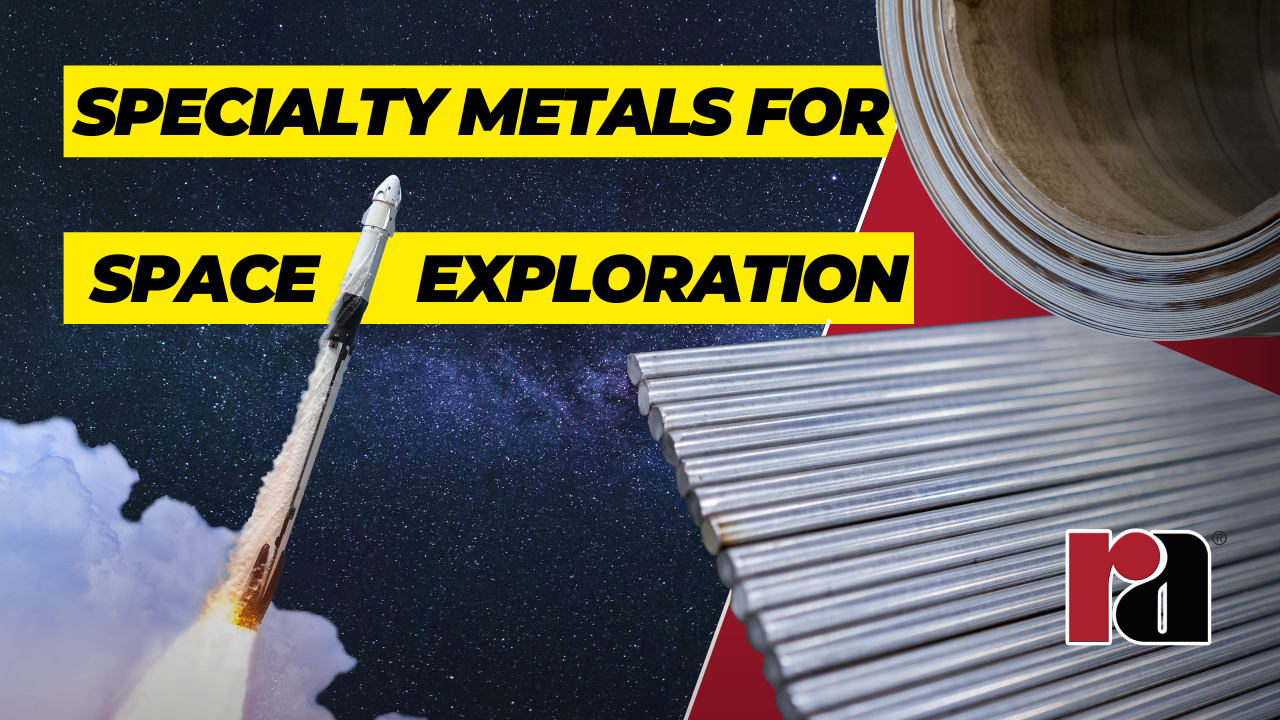 Specialty Metals for Space Exploration Stainless Steels | Nickel Alloys | Cobalt Alloys Back To All Articles Share: More Articles Quote, Buy, Track! We make
Read More »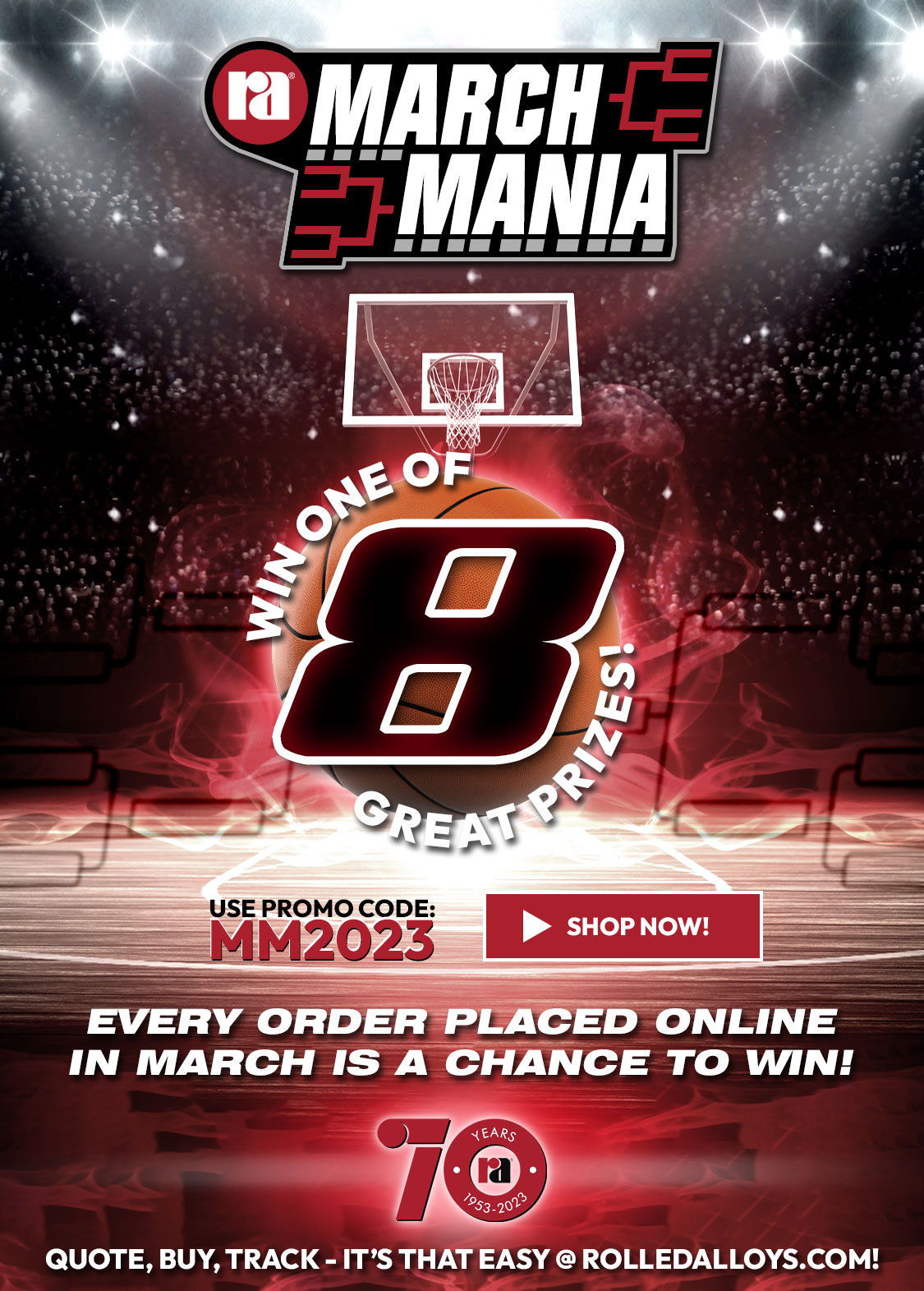 Every order made online in March is a chance to win 1 of 8 great prizes!
Read More »
We make it easy to get instant pricing and purchase your metal at the click of a button. Track your order progress, get notified when it ships, and follow your shipment online until it's delivered. It's that easy!
Our dashboard makes it even easier to shop online anytime from anywhere. Quote, buy, and track 24 hours a day at rolledalloys.com.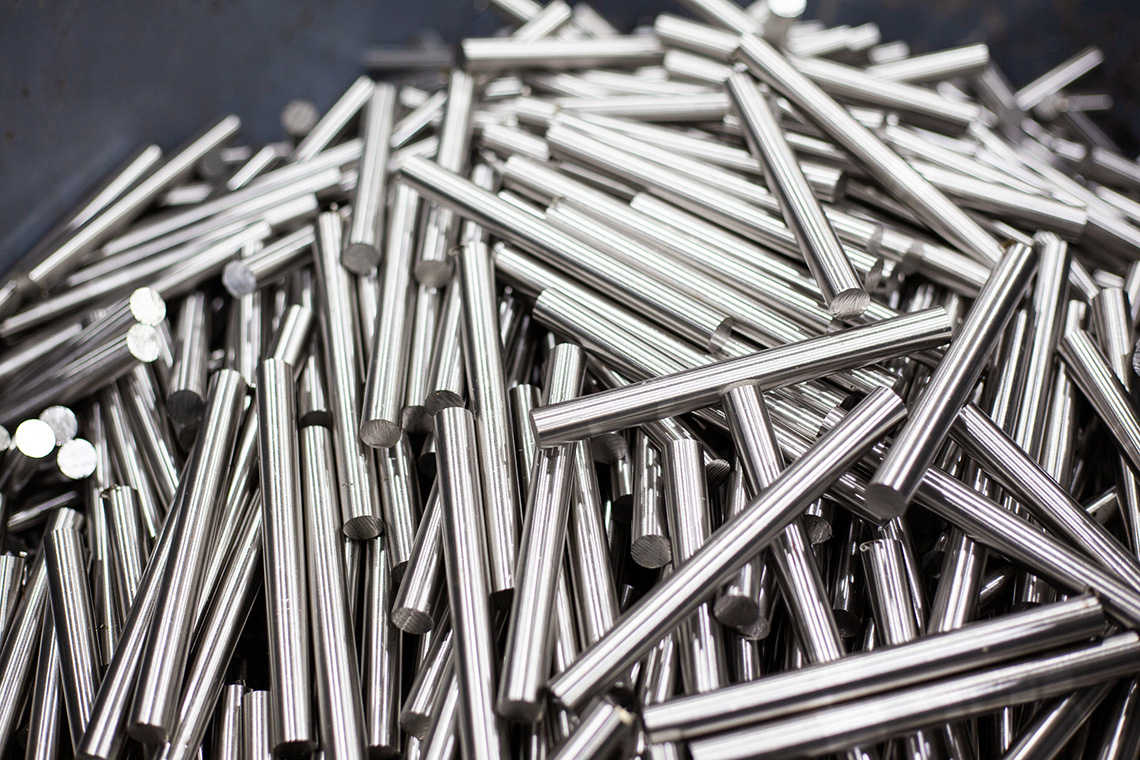 We offer a range of processing services to provide material ready for you to begin machining or fabricating upon arrival.
See our full list of capabilities for tolerances or chat with a sales rep about which processing method would be best suited for your order.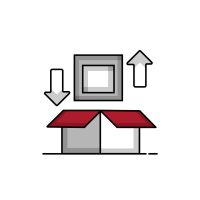 Our e-service stocking programs put you in the driver seat by using our customized purchasing options to order your recurring material with ease.
Whether you have an internal process for purchasing and receiving in place or maybe looking for solutions to become more efficient, we have a program that will work for you.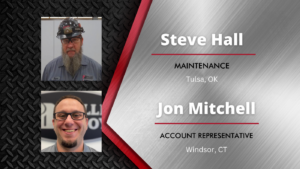 Employee Spotlights
May Employee Spotlight Steve Hall & Jon Mitchell Back To All Articles Share: More Articles Quote, Buy, Track! We make it easy to get instant